Microsoft Gaming and Xbox head Phil Spencer has confirmed that Activision Blizzard games won't be added to Xbox Game Pass until 2024, as revealed on the official Xbox podcast. Regulatory hurdles have caused significant delays in the integration process.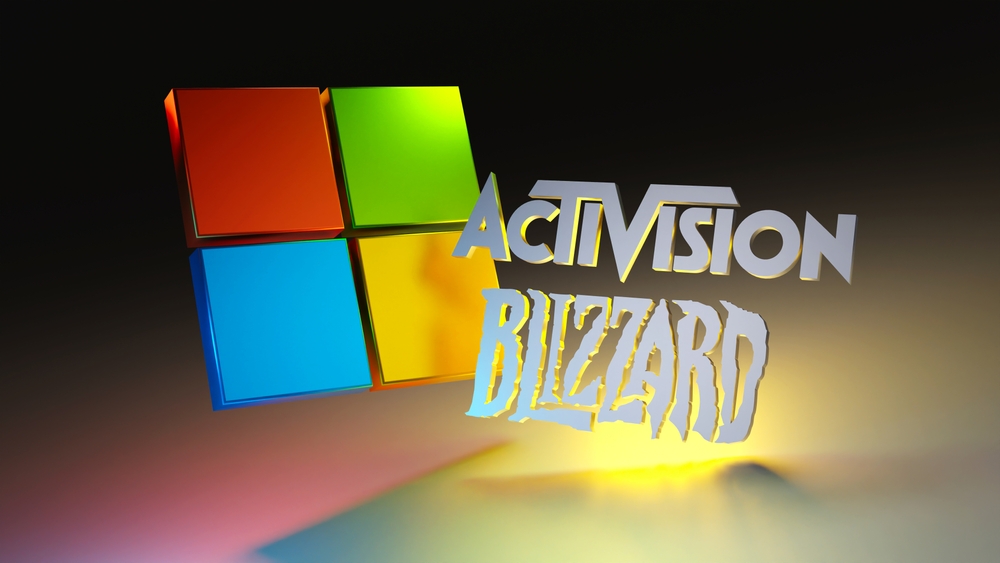 Delay Due to Regulatory Procedures
Spencer explained, "Regulatory procedures took so long that we did not have the opportunity to conduct this catalog work with Activision Blizzard. Now that the deal is closed, we are starting this work, but it is a work in progress." Spencer mentioned that the Activision Twitter account hinted at the 2024 timeline, signaling a lack of imminent releases. He expressed a desire for more updates in the coming weeks but made it clear that no announcements are imminent.
Impact on Game Pass Subscribers
Before the acquisition was finalized, Activision Blizzard had already confirmed that Diablo IV and Call of Duty: Modern Warfare 3 would not be available on Xbox Game Pass this year. This development suggests that subscribers shouldn't anticipate the inclusion of older games in the catalog any time soon. Spencer acknowledged that this news might disappoint some subscribers but stressed that the acquisition's focus is on the long-term vision.
"I know it will cause some disappointment. This acquisition is for the long haul, and the fact that a ton of games won't be coming to Game Pass on day one is a little disappointing, but I'm excited about the future. And I just want to honestly tell people how we are doing," added the head of Xbox.
Many Game Pass subscribers had high hopes for a swift expansion following the acquisition of Activision Blizzard. However, the process hit delays, which were unforeseen due to regulatory uncertainties. This situation contrasts with Microsoft's previous acquisitions, such as Bethesda, where 20 games were added to Game Pass just two days after purchase, notes NIX Solutions.
In summary, while the integration of Activision Blizzard games into Xbox Game Pass is anticipated, the timeline is set for 2024 due to regulatory complexities. Microsoft and Xbox are committed to a long-term vision for this acquisition, despite the temporary disappointment for subscribers.