Korus Consulting Group has created a cloud-based WMS service based on Manhattan SCALE, IT solutions of the world leader in the development of warehouse management systems Manhattan Associates. Now the capabilities of a full-featured industrial WMS platform are available under the SaaS model for small companies that are faced with the operational task of automating a warehouse without the capital cost of IT equipment and software purchase, says CNews.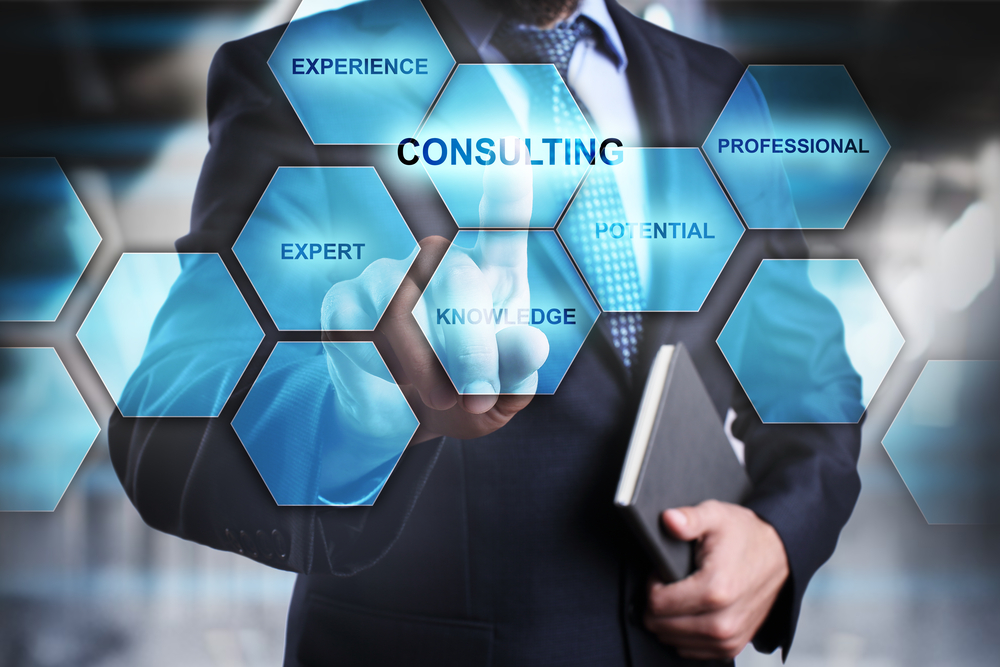 SaaS WMS Manhattan SCALE is a flexible and functional service that allows you to automate the main business processes of distribution centers and warehouses with a different number of stock items, temperature zones, etc. A new cloud solution may be interesting for manufacturers, retail networks and 3PL providers; all of these for whom speed and level of automation are especially important: reception, placement, storage, processing and shipment of goods in a warehouse. The IT product is aimed at customers of various sizes, from small to medium and large companies.
WMS in the cloud is a qualitatively new approach to warehouse automation, the benefits of which have been recognized by progressive international players. The main advantages of the new solution are the use of the best world practices in warehouse automation without capital investments in IT equipment necessary to maintain modern WMS systems, as well as quick deployment – from 3 weeks. In addition, the features of the processes in various industries, seasonality, the development of new directions and the warehouse network require special settings. The SaaS solution allows them to be carried out as quickly as possible, without attracting additional resources to provide new server capacities.
One of the trends in the segment is a focusing strategy, focusing business efforts on what they do best. Companies strive to optimize activities and delegate non-core tasks. For example, according to Gartner, the costs of maintaining and developing IT infrastructure can be up to 60% of the total cost of IT. All this accelerates the transition from the classic model of on-premises installations to the use of cloud technologies that provide increased flexibility, scalability and security," said Vasily Balakin, Director of Logistics, Korus Consulting Group of Companies.
To learn more about consulting in the IT sphere, visit the main page of NIX Solutions' website.