Adobe has extended the functionality of its Express app to include Firefly's generative AI tools. Now users can quickly create posters, flyers, videos and other graphics using the program. The main feature of the update was the ability to generate images and visual effects based on text prompts.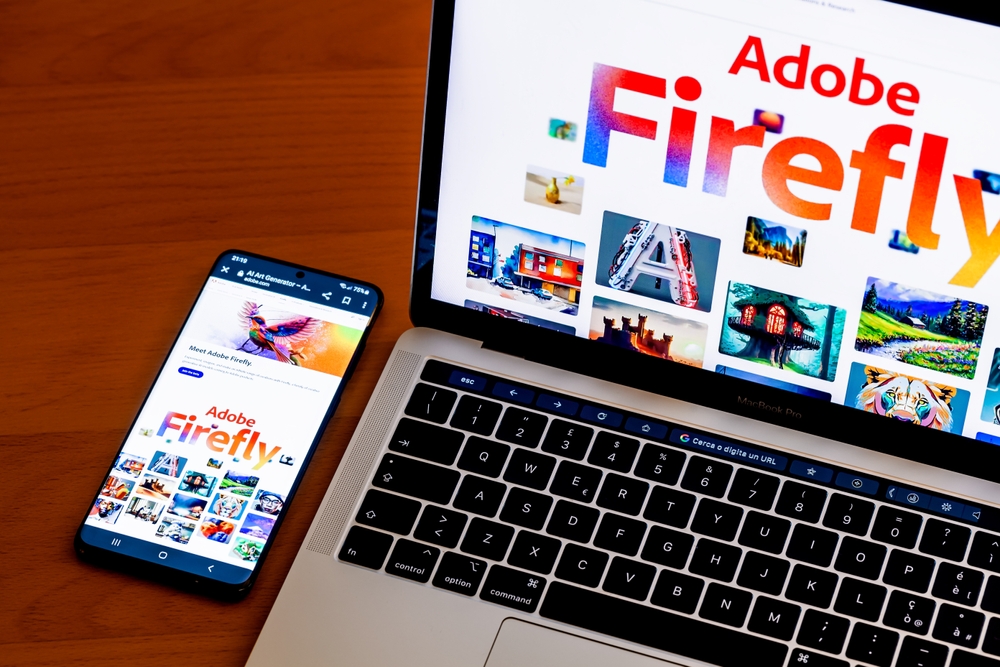 This is the company's second announcement in the past two weeks about the implementation of Firefly. Previously, the tool has already been integrated into Photoshop. Adobe Express is positioned as an all-in-one application for content creation. It has a library of over 20,000 graphics and fonts that can be customized using generative artificial intelligence. For example, you can apply the visual effect of balloons to any font. Effects, as well as images created from text, are based on data from Adobe Stock.
The new version of Adobe Express also offers video editing, which will be convenient for users of the TikTok and Instagram Reels platforms. In addition, functions for importing, editing and exporting PDF files have been added. According to senior vice president of Adobe Creative Cloud, Govind Balakrishnan, the company plans to introduce new features from the beta version of the Adobe Express desktop app to the mobile app in two to three months.
At the release of the basic version of the application, a threshold for generated content will be set, but its specific parameters have not yet been determined, notes NIXSolutions. In addition, users will be able to subscribe to the premium version of Adobe Express, which will provide more templates than the free version. Subscriptions start at $9.99 per month.