Kaedim, the innovative startup, has been making waves with its promise of seamless 2D image to 3D model translation, all through a convenient paid subscription service. Claiming an impressive 15-minute turnaround time, the developers have garnered attention. However, recent investigations conducted by 404 Media have shed light on a different reality lurking behind the scenes.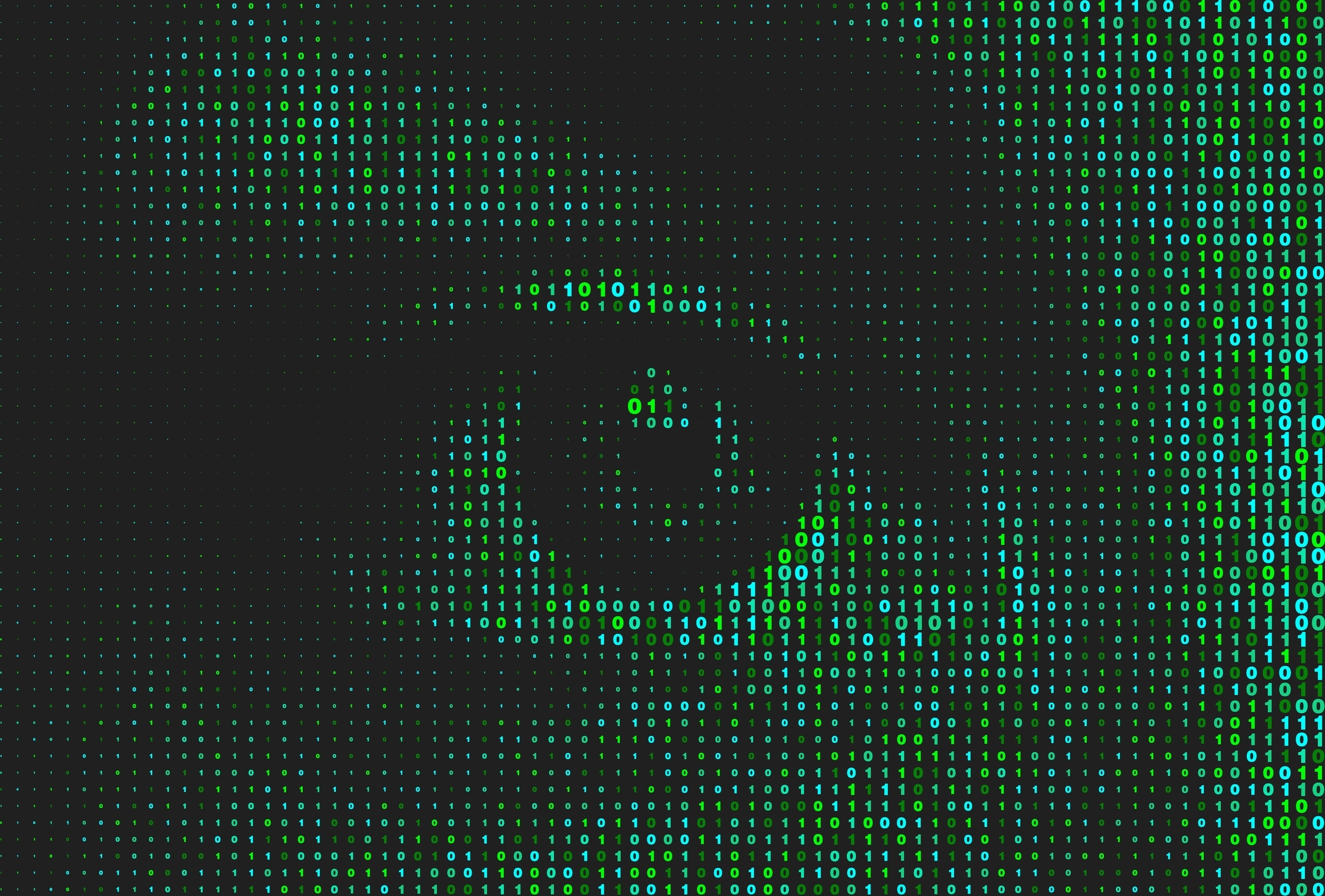 The Rise of Kaedim and Founder's Accolades
Konstantina Psoma, the mastermind behind Kaedim, shot to fame as Forbes magazine included her in their prestigious list of influential individuals under 30, all thanks to the launch of her visionary service. Nonetheless, cracks in the façade started appearing last year when Kaedim posted a job listing seeking a 3D artist capable of crafting models from samples in just 15 minutes. At that time, Psoma justified this by emphasizing the need for human involvement to train the AI.
The Hidden Workforce
Sources within 404 Media have unveiled a different truth: Kaedim was allegedly enlisting artists from around the globe to work tirelessly, 24/7, translating images into models. According to insiders, the compensation for crafting a single model ranged from a meager $1 to $4. It appears that the touted Kaedim algorithm was incapable of independently handling this task, with quality control personnel effectively taking over its role.
Global Reach of Kaedim's Workforce
404 Media's investigation led to the discovery of profiles belonging to Kaedim's quality control workers scattered across Spain, the Czech Republic, Colombia, Greece, Ethiopia, India, Argentina, Indonesia, and England on various social networks. Upon reaching out to Kaedim's management for their response, the startup's official website underwent a subtle transformation. The description now highlights the collaborative efforts of both neural networks and human expertise, shifting away from the initial emphasis on AI-driven processes.
The Unanswered Questions
404 Media sought clarification from Psoma regarding the capabilities of AI without human involvement, but the request was met with refusal. The reasoning behind this stance was the presence of sensitive information in raw models. Despite the controversy, Kaedim continues to operate, offering a range of pricing plans, starting from $150 for 10 models for private users and extending to $1000 per month for studios.
The controversy surrounding Kaedim's claims highlights the nuances of the relationship between AI and human intervention in the world of 2D to 3D image translation services, concludes NIXSolutions.