The European Union's Digital Markets Act (DMA) is set to reshape the digital landscape. This comprehensive legislation covers 22 prominent services, including the App Store, TikTok, Facebook, Google Search, and Amazon. Unveiled recently, the DMA introduces strict regulations that could significantly impact major tech companies. Here's a breakdown of key aspects and concerns surrounding this landmark legislation.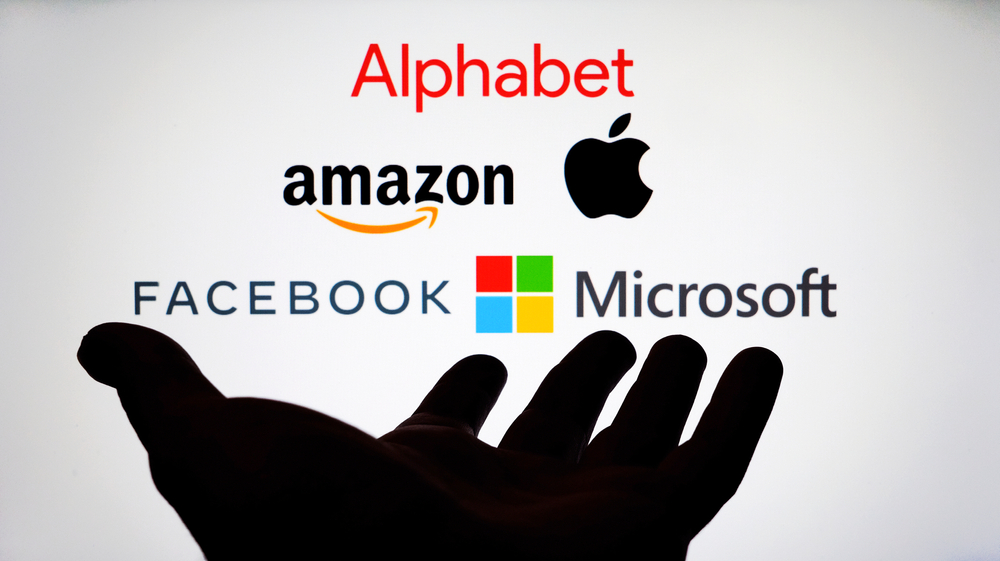 Exemptions Under Scrutiny
While the DMA encompasses several tech giants, the European Commission is taking extra time to evaluate the eligibility for exemptions. This includes services like Bing, Edge, Microsoft's advertising offerings, and Apple's iMessage. Microsoft argues that Bing isn't a substantial competitor to Google, while Apple lacks data on iMessage users. Analysts estimate iMessage's user base at approximately 1 billion worldwide. Moreover, the Commission is delving into whether Apple's iPad operating system should fall under the regulation's purview.
New Rules in Effect by March
The DMA will become enforceable in March and brings forth a stringent framework for companies that have previously faced substantial fines. Notable provisions include the prohibition of combining customer data across services, restrictions on using third-party data for competitive purposes, and a mandate to allow users to download programs from competitive platforms.
Tech Giants' Reactions
Tech companies have expressed mixed sentiments about the DMA. Apple voiced concerns regarding privacy and data security risks to its users. TikTok expressed disappointment over the lack of prior market research and is evaluating its next steps. These new obligations could pave the way for European iPhone users to access apps from alternative app stores, restrict Meta from merging user data between Facebook and Instagram without consent, and prevent Google from favoring its products, like Shopping, in general search results.
Influence on Industry Giants
The DMA targets platforms classified as "gatekeepers" with specific criteria, notes NIX Solutions. These gatekeepers must have an annual turnover exceeding 7.5 billion euros, a market capitalization surpassing 75 billion euros, and 45 million monthly active users within the EU. Brussels retains some flexibility in determining these designations, adding nuance to the DMA's application. The EU anticipates legal challenges that could extend for years, as these regulations reshape the tech industry landscape.