Adobe faces heightened regulatory scrutiny as the European Commission presents an official antitrust complaint regarding its acquisition of Figma, a cloud-based design platform. This move follows the Commission's concerns that the $20 billion deal could substantially limit competition in global markets, particularly in interactive product design tools and vector and raster editing tools.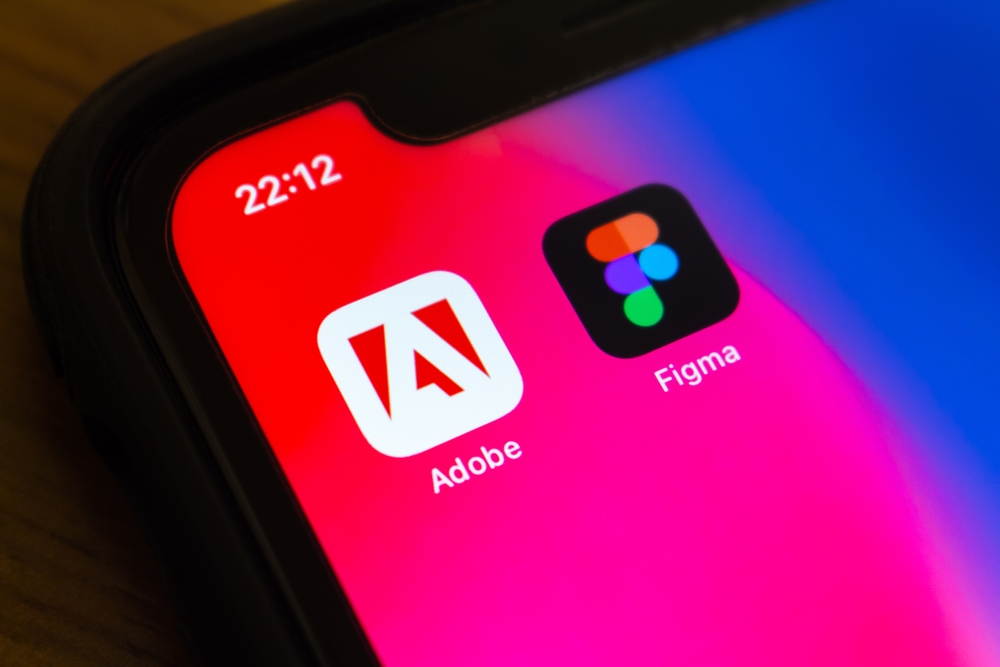 Potential Impact on Competition
The European Commission's preliminary opinion highlights apprehensions that the acquisition might detrimentally affect the competitive landscape. Specifically, it points to Figma's perceived influence on Adobe's Illustrator and Photoshop editing tools, noting a potential decrease in competition. Additionally, the Commission suggests that Figma is likely to continue bolstering its position in the vector and raster editing tools market.
Ongoing Investigation and Responses
The current statement by the European Commission remains preliminary and doesn't predetermine the investigation's final outcome, slated for completion by February 5, 2024. However, both Adobe and Figma have the opportunity to address the regulator's concerns by proposing alterations to the deal's terms. This proactive approach aims to assure the Commission that the acquisition won't compromise competition in the vector and raster editing market, notes NIXsolutions.
Representatives from Adobe and Figma remain optimistic, expressing confidence in their ability to demonstrate to regulators that the acquisition won't hinder competition in the designated market.