The release of ChatGPT and Google Bard AI chatbots has sparked a surge of interest in the generative AI industry, which could grow to more than $1.3 trillion in revenue in the next decade, according to a Bloomberg Intelligence report.
The AI industry is projected to increase to $1.3 trillion in revenue by 2032, which translates into a 42% annual growth rate for the sector. AI software plays a particularly important role in this, including AI assistants, infrastructure products, and programs that speed up writing source code. They are expected to generate $280 billion in revenue by 2032, with an annual growth rate of 69%.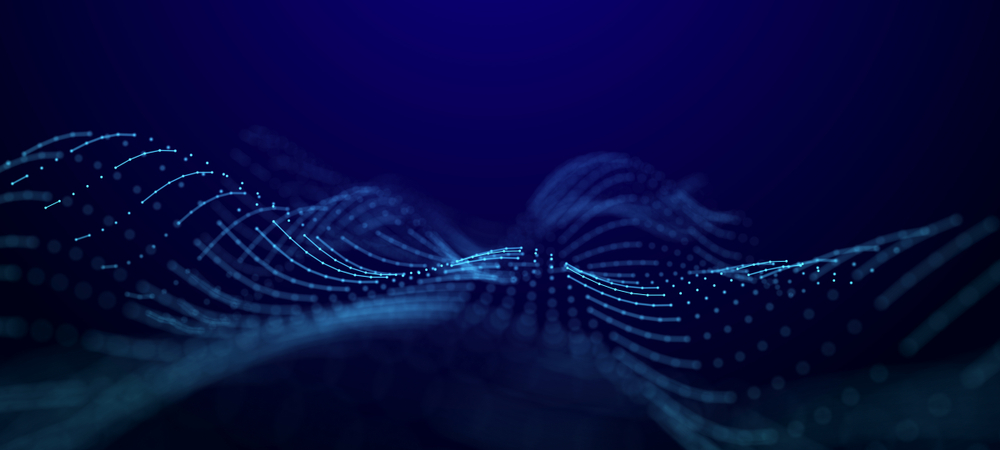 Hardware will account for the bulk of revenue, approximately $641 billion by 2032. This amount includes revenue from the sale of AI devices in the amount of $168 billion and from infrastructure in the amount of $473 billion.
Hardware revenue will come from the sale of AI servers, AI storage, AI products and computer vision systems, and AI communication tools such as AI chatbots and will total $108 billion. AI-related digital advertising is expected to which will bring in revenue of $192 billion, and the software of AI assistants will add another $89 billion.
According to Bloomberg Intelligence, Generative AI will account for between 10% and 12% of total IT hardware, software services, advertising spend and gaming markets by 2032, compared to less than 1% at the moment.
Mandeep Singh, Senior Technology Analyst at Bloomberg Intelligence, notes that generative AI is set to explode over the next ten years, which "promises to revolutionize the way the tech sector works." He also adds that as generative AI advances, the technology is becoming increasingly important for IT, advertising and cybersecurity spending.
OpenAI recently released the ChatGPT AI chatbot to the public, reaching 100 million users in just two months, reminds NIXsolutions. However, as AI advances, there is a growing concern among the big names in the IT market about the potential threat this technology poses to humanity. In this regard, the heads of companies such as DeepMind and OpenAI said in an open letter this week that insufficient regulation of AI could lead to a "risk of extinction" for humanity.