Google is taking steps to introduce emoji reactions to Gmail, a move that could potentially transform the email platform into something resembling a quick messaging application.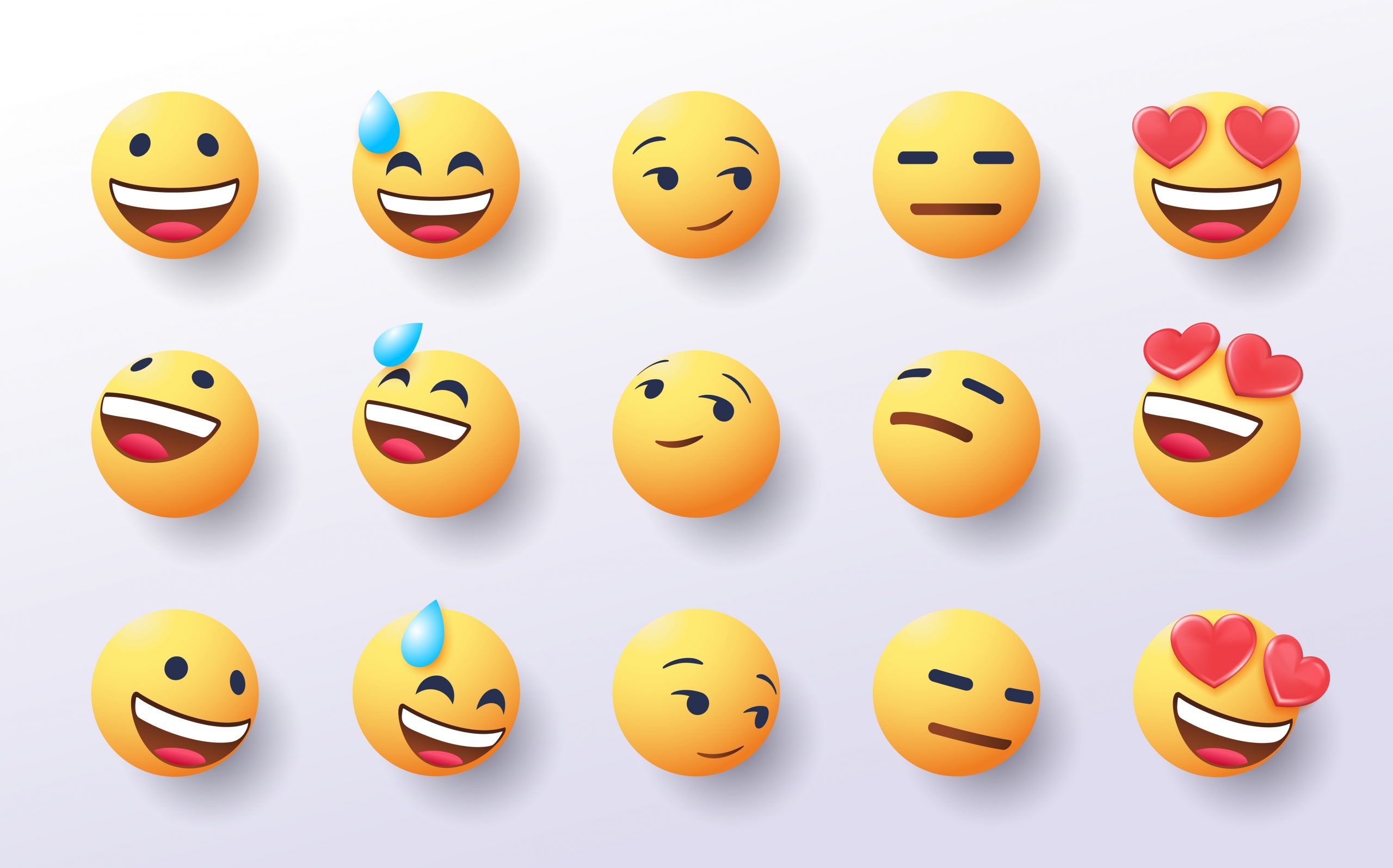 Unveiling Emoji Reactions in Gmail
This development first came to light a few weeks ago when code snippets were discovered in the Gmail app for iOS. These code fragments hinted at the possibility of users responding to emails with emojis, a feature already familiar to users of competing platforms like Outlook.
More Clues Found in Gmail APK for Android
Further evidence has surfaced in the most recent Gmail APK for Android. Source AssembleDebug has identified several lines of code directly related to emoji reactions. While specific details remain scant, the presence of phrases like "this feature is coming soon" and "you are among the first Gmail users to receive the reaction emoji" strongly suggest that a full public release of this Gmail email add-on is imminent.
Emoji Reactions: How They'll Work
As per AssembleDebug, Gmail users will likely have the option to employ emoji reactions directly from the email screen or via the three-dot menu, although the latter option is currently inactive. The code also alludes to certain restrictions, such as the inability to use some emoji reactions in encrypted messages, large groups, or when the recipient's identity is concealed. Additionally, there could be a limit of 20 emoji reactions per email, with some messages capped at 50 unique reactions.
Google's Response and Future Prospects
Google has yet to publicly confirm its development of the emoji reactions feature, notes NIXsolutions. However, when questioned about the matter, Google spokeswoman Madison Cushman Veld offered a cryptic response: "😉,✋📻." This leaves the door open for further anticipation and speculation regarding the future of Gmail.