Google Photos has announced a new feature called Magic Editor, which is powered by generative AI. The Magic Editor provides users with a simple and efficient way to enhance and personalize their photos with unique and stunning effects.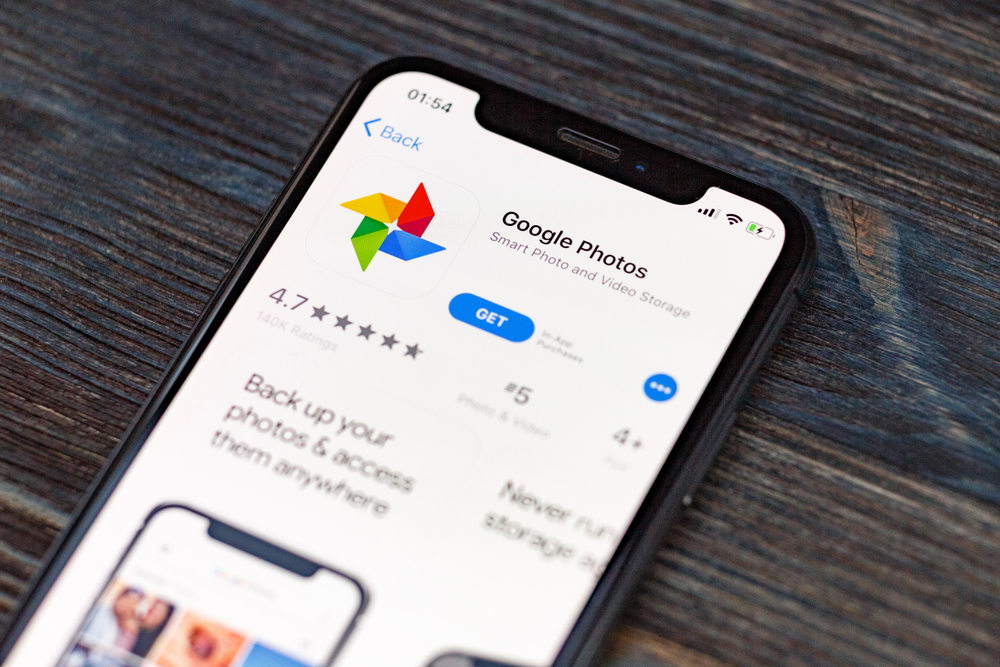 How it works
The Magic Editor leverages generative AI to analyze the content of each photo and suggest a range of customizable effects based on the image's colors, lighting, and other visual characteristics. The suggested effects can range from simple color adjustments to more complex alterations that transform the photo into an artistic masterpiece.
Customizable features
The Magic Editor provides a wide range of customizable options that enable users to fine-tune the suggested effects to fit their preferences. Users can adjust the intensity of each effect, change the color scheme, and even combine multiple effects to create entirely new ones.
Integration with Google Photos
The Magic Editor feature is fully integrated into Google Photos, making it easy for users to access and use. With just a few clicks, users can apply the suggested effects or create their own personalized ones.
Availability
The Magic Editor feature is currently available for all Google Photos users on Android and iOS devices. The feature is free to use and can be accessed through the app's editing tools.
The Magic Editor feature is an excellent addition to Google Photos, providing users with a powerful tool for enhancing and personalizing their photos, concludes NIX Solutions. With its generative AI-powered technology and customizable options, users can now create stunning and unique photo effects with ease.