Google introduces new features to enhance the accessibility of environmentally relevant information. From electric vehicle details to sustainable transportation options, the tech giant is committed to sustainability and eco-conscious solutions.
Electric Vehicle Insights
Google now offers comprehensive information on electric vehicle models, including eligibility for government incentives and tax breaks, available initially in the United States, with plans to expand to France and Germany. Users can calculate vehicle range under specific conditions, compare fuel costs, and even find eco-friendly routes in 21 countries worldwide, with recent additions for India and Indonesia.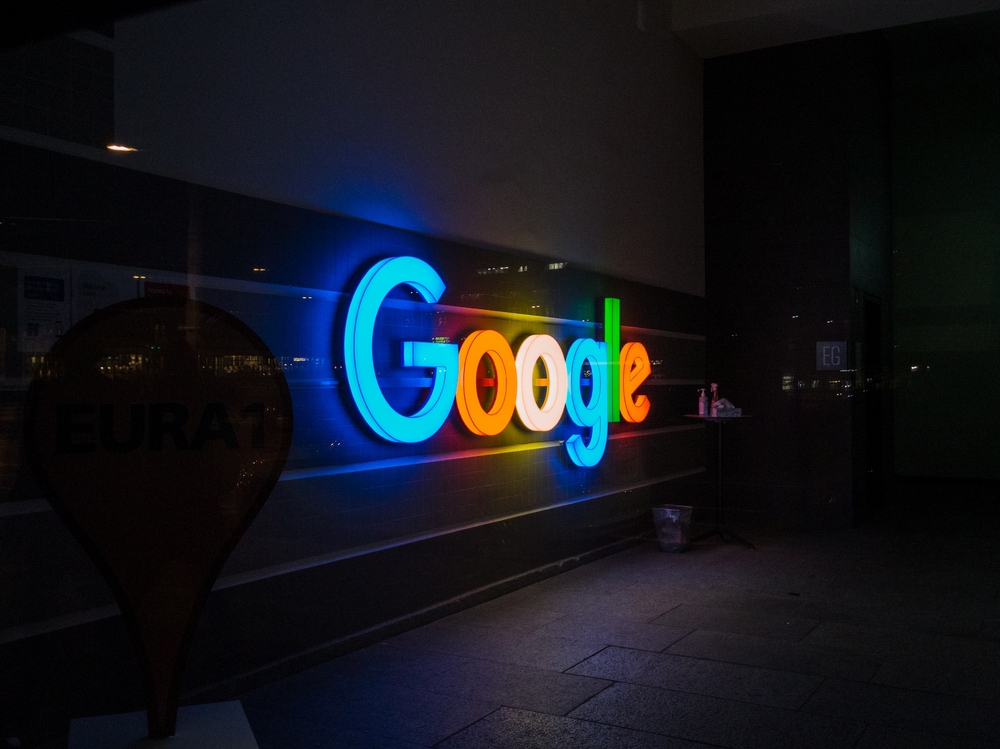 Sustainable Transportation
In collaboration with Transport for London, Google integrates hundreds of bicycle paths into the British capital's map. Users in France can now plan routes by car, public transport, or walking, offering eco-friendly alternatives whenever feasible.
Greening the Skies
Google extends its environmental efforts to aviation by partnering with EUROCONTROL, aiming to reduce contrail emissions. The organization provides guidance to European airlines on eco-friendly flight routes, aligning with Google's vision for a greener future.
Efficient Traffic Management
Project Green Light employs AI algorithms to optimize traffic light control, minimizing vehicle stops and reducing air pollution around signalized intersections. The program is expanding to various cities, enhancing urban mobility and air quality.
Eco-Friendly Living
Google presents eco-friendly household appliances with information on government incentives and tax breaks. The Cool Roofs tool on Google Earth aids efficient building design by considering solar panel installations in 15 new cities.
Disaster Mitigation
Google's tools, such as Flood Hub, help warn about floods in coastal regions of 80 countries. Real-time forest fire mapping collaboration with US authorities continues, and the Tree Canopy tool expands to 2,000 new cities for planting initiatives, notes NIX Solutions.
Data Center Sustainability
Google reimagines data centers to reduce their environmental footprint, focusing on AI accelerators to enhance energy efficiency. These efforts reinforce Google's commitment to transitioning to carbon-free energy resources.