YouTube Shorts Surpasses 2 Billion Monthly Views
Google has announced that YouTube Shorts are viewed by more than 2 billion registered users on the platform every month. That's well over the 1.5 billion monthly users of Shorts that Google reported last year.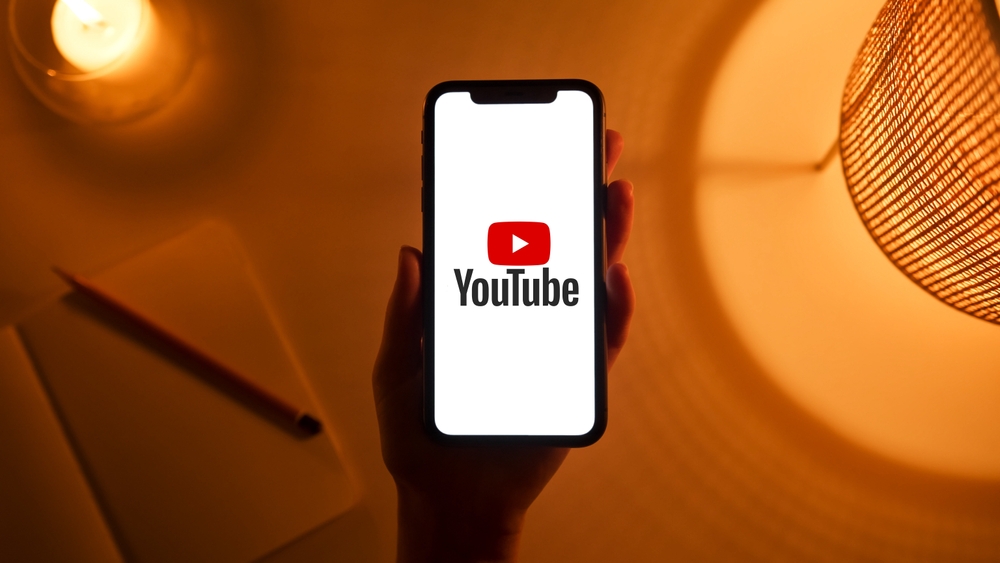 Strong Ad Revenue Growth in Q2 2023
The Google report for the second quarter of 2023 said that YouTube ad revenue was $7.67 billion. This figure was higher than analysts' forecasts and showed an increase of 4% year on year. This was facilitated by the addition of 30-second non-skippable commercials to the offer for advertisers on YouTube Select.
Expanding Content Variety on YouTube
In addition to advertising, Google is focusing on increasing the variety of content offered to YouTube users. As part of this activity, the IT giant began offering the NFL Sunday Ticket sports subscription, under which subscribers can watch matches in the US National Football League. YouTube also reached an agreement with Warner Bros. Discovery, which offers a subscription to the Max-NFL Sunday Ticket package.
Connected TV Users Reach 150 Million
Google also announced that it has passed the 150 million mark of users who use Connected TV to access the platform in the US. Last year, the company reported 80 million paying subscribers to YouTube Premium and YouTube Music. No updates were provided for this business segment in the second quarter.
Positive Q2 Results and Share Price Increase
Google showed positive results in the second quarter due to growth in advertising and cloud computing revenues, adds NIXsolutions. In the second quarter, the company's handle amounted to $74.6 billion, while a year earlier for the same period received $69.7 billion. Against this background, shares of Alphabet, the parent company of Google, rose in price by 7%.