Instagram is currently in the testing phase of a new and exciting feature that enhances the way users communicate with video content. This feature is the introduction of video notes in private messages, which bears a striking resemblance to Telegram's video circles.
Adama Mosseri, the head of Instagram, recently made this announcement, sharing his vision: "We started testing the ability to publish video selfies in notes. Users will also be able to set a short video as a profile photo in notes."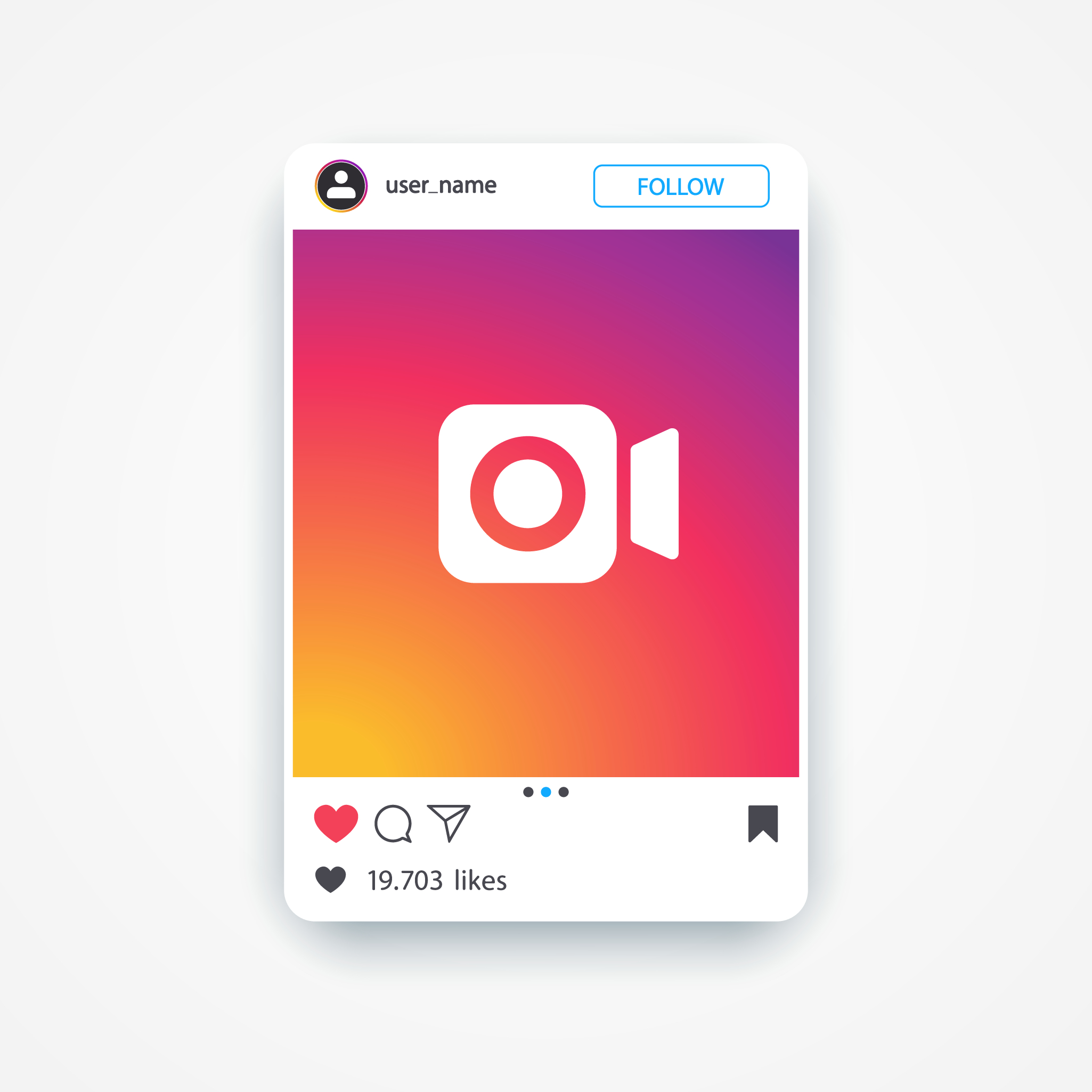 This innovation means that Instagram users will now have the capability to share video notes alongside their traditional text notes, offering a dynamic and engaging communication experience. Notably, users can add accompanying text to their video notes to provide context or express themselves more comprehensively.
Creating a video note on Instagram is a straightforward process. Users can initiate this feature by clicking on the note icon, selecting their avatar, and activating the recording option. This user-friendly approach ensures that everyone can take full advantage of this new feature.
NIX Solutions notes that during the testing phase, Instagram is making the new video notes feature available to a limited group of users. However, the platform is considering a broader release in the near future, which promises to bring this innovative tool to a wider audience.
As Instagram continues to evolve and provide new ways for users to connect and share content, the introduction of video notes is an exciting development that aligns with the platform's mission to foster creativity and meaningful interactions.
Stay tuned for more updates and, in the meantime, consider how video notes can enrich your Instagram messaging experience.