Microsoft has officially ended the last opportunity for owners of licensed copies of Windows 7 or Windows 8 to upgrade to Windows 10 and Windows 11 without purchasing a new license. This marks the closure of a previously available loophole and a significant change in the upgrade policy.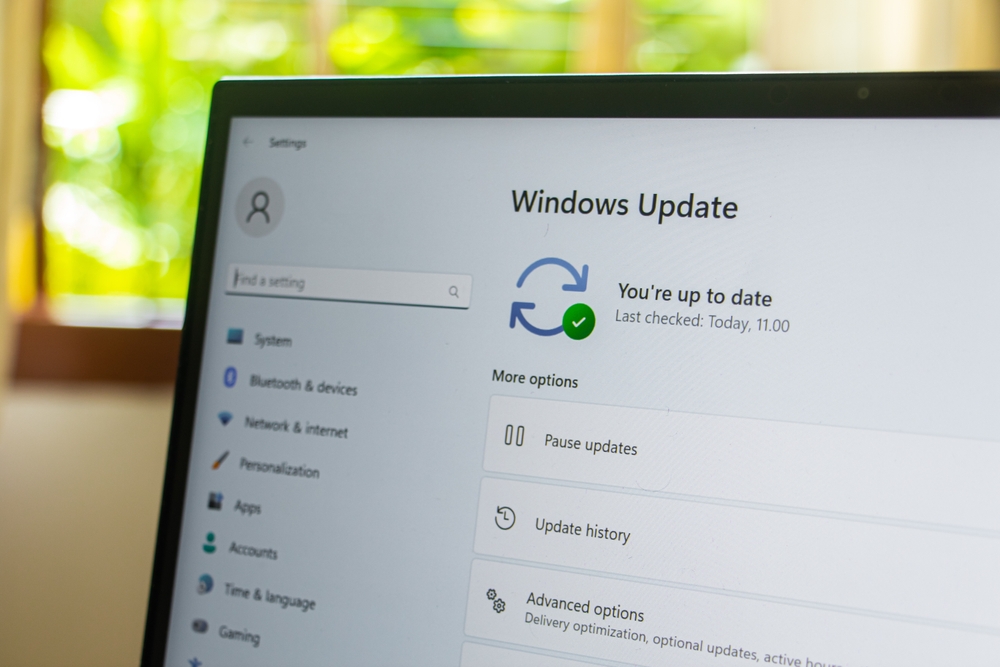 End of Free Upgrades for Windows 7/8 Users
"The free upgrade offer to Windows 10/11 ended on July 29, 2016. Methods to get a free Windows 7/8 upgrade to Windows 10 or 11 have now also been removed. Upgrading from Windows 10 to Windows 11 remains free," stated the company in its official blog.
At one point, Microsoft offered owners of licensed copies of Windows 7 and Windows 8 a complimentary upgrade to Windows 10, which was valid until July 31, 2016, one year after the release of Windows 10.
Extension for Accessibility Features
For users of older Windows versions who relied on operating system features designed for people with disabilities, such as Narrator, Microsoft extended the opportunity to upgrade to Windows 10 until the end of 2017, notes NIX Solutions. However, this extension was not officially announced at the time.
In practice, the ability to upgrade from Windows 7 and Windows 8 to Windows 10 remained in place until recently. It was only last week that Microsoft officially announced the closure of this upgrade loophole.