Microsoft has unveiled an intriguing addition to Skype, known as Tone Rewrites, in its latest test build. This innovative feature leverages proprietary technology to enable users to dynamically modify the style of their typed messages using artificial intelligence. In this article, we'll delve into how this groundbreaking tool operates.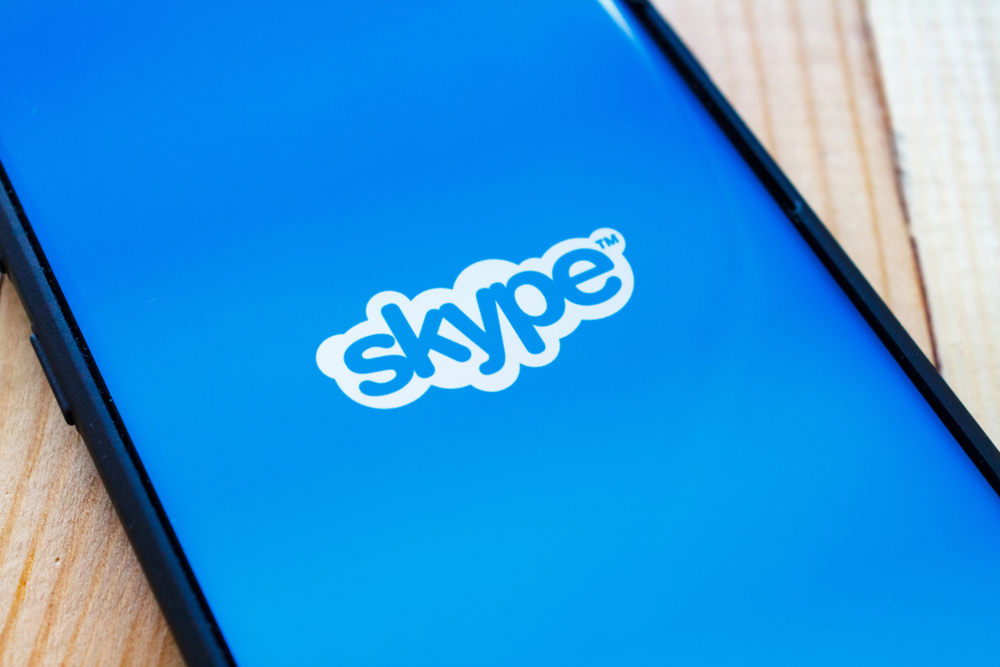 A Closer Look at Tone Rewrites
Tone Rewrites is now accessible within the Skype Insider build 8.104.76.103. This feature introduces on-screen buttons located beneath the message input field, each representing distinct writing styles: "Professional," "Sarcastic," "Twitter," and "Casual." These options utilize the Bing neural network to swiftly tailor the message's tone to the user's specified preferences prior to transmission.
"When you start typing, we'll provide you with the smarter, faster, or more formal options you've chosen. Say goodbye to writer's block," as described in the feature's overview.
User-Friendly Flexibility
Should the AI-generated result not align with the user's expectations, they have the freedom to revert to the original text, rephrasing the line or experimenting with alternative styles, notes NIX Solutions. The preliminary version of Skype's Tone Rewrites is readily accessible on all supported platforms within regions where the proprietary AI service is available. However, the release date for Tone Rewrites in the stable version of the application has yet to be announced.