Microsoft recently unveiled its Copilot AI assistant, an Office 365 add-on available through monthly subscriptions at $30 per person. With analysts from Piper Sandler projecting potential revenues exceeding $10 billion annually by 2026, Copilot is becoming a game-changer in the tech industry.
Business Users Embrace Copilot
Satya Nadella, Microsoft's CEO, notes that customers are quick to adopt Copilot, emphasizing its indispensability in their daily work. The software giant is leveraging its market leadership in AI-powered productivity software, putting Google's Duet AI assistant for Workspace in catch-up mode.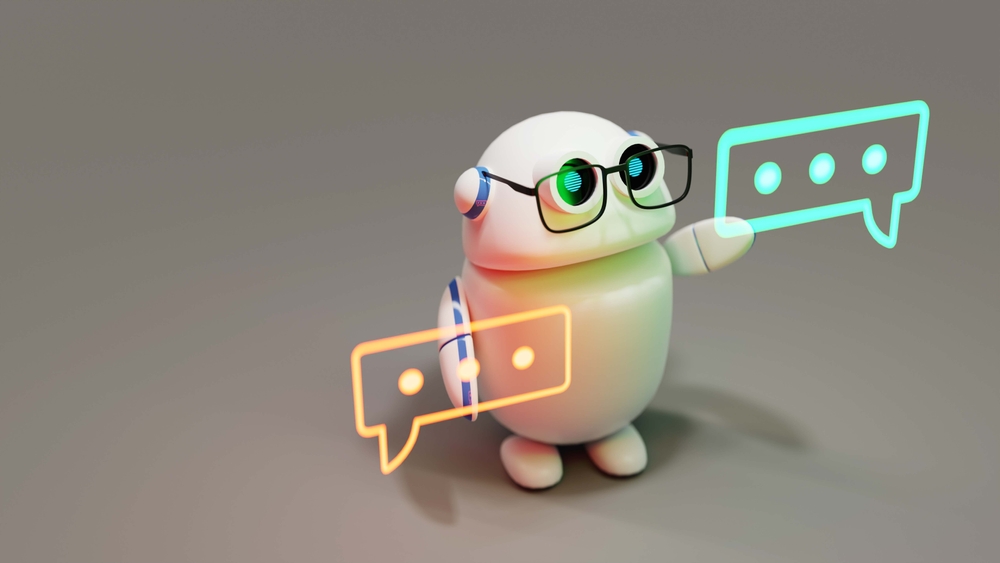 High Demand Fuels Financial Optimism
Piper Sandler estimates that 18% of users will soon use Copilot, driven by the "fear of missing out." This trend, along with Microsoft's visionary AI adoption plans, has financial analysts recommending Microsoft shares. The stock has surged 41% this year, while the S&P 500 has grown by just 9%.
Early Adoption by Fortune 100 Companies
Microsoft's plans for widespread AI adoption gained momentum when Fortune 100 companies, including Bayer, KPMG, Mayo Clinic, Suncorp, and Visa, started using Copilot in September. They are part of a paid early access program, requiring a minimum of 300 licenses for employee access.
Performance Evaluation Still Ongoing
Although the early access program started in May, there is limited independent data on Copilot's performance impact. According to Gartner analyst Jason Wong, users may take two to three years to fully integrate technologies like Copilot into their workflow.
Differing Views on Implementation
Experts vary in their opinions on implementing AI assistants into business processes. Piper Sandler suggests targeting highly paid executives, while Gartner recommends starting with tech-savvy employees familiar with generative AI.
AI Assistants: A Work in Progress
Microsoft acknowledges that generative AI-generated responses may not always be 100% reliable. Copilot's suggestions and answers are used in ways that adhere to Microsoft's privacy standards, ensuring data security, notes NIX Solutions.
Additional Benefits for Azure Cloud Services
Besides the Copilot subscription fee, companies can leverage additional Azure cloud services, such as Purview, when implementing Copilot, as highlighted by Wong.