Microsoft is set to revolutionize user experiences within its Microsoft 365 suite, aiming to seamlessly integrate Copilot AI across various applications.
Copilot's Extensive Integration
The Copilot AI assistant, showcased at the Ignite conference, is slated for a broad rollout in early 2024 within the Microsoft 365 Office suite. Microsoft intends to replace Bing Chat AI with Copilot, introducing it into both home and business services.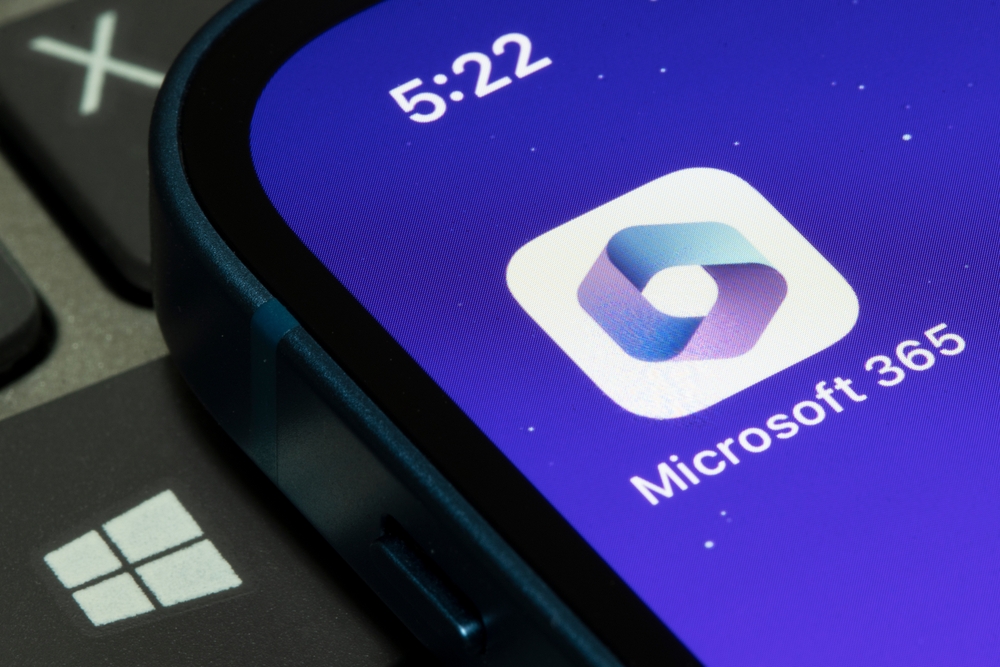 Copilot's Functionalities
Copilot is designed to work intricately within Windows environments, responding to user actions, transcribing meetings in Teams, suggesting tools for Dynamics 365 subscribers, and even facilitating note-taking during calls.
Future Integration Plans
Microsoft's roadmap includes Copilot's expansion into Outlook for scheduling meetings, incorporating it into Word for tracking document changes, and enhancing capabilities with plugins for various platforms.
Copilot's Role in Microsoft's Services
The AI assistant is poised to streamline workflows within Viva Insights and Power Automate, enhancing analytical capabilities and automating tasks. Additionally, Microsoft plans to consolidate planning services into a unified Microsoft Planner by 2024, notes NIXsolutions.
Looking Ahead
As Microsoft gears up for Copilot's widespread integration, its versatility and adaptability across the Microsoft 365 suite signify a transformative shift in productivity and collaboration tools.