OnePlus has initiated beta testing of the OxygenOS firmware, based on Android 14, for the OnePlus 11 smartphone. This firmware update brings significant changes in design, performance, and security. Below, we delve into the key enhancements introduced by this update.
Design and AOD
The revamped system design, known as "aquamorphic design," retains the core interface elements while offering softer colors and smoother application opening animations. The search bar is now pinned to the desktop for improved accessibility. Additionally, OnePlus has refreshed its collection of branded ringtones and notification sounds, while preserving the classic ones. When using the slider, users will experience vibrations and see the selected options displayed, says 4PDA.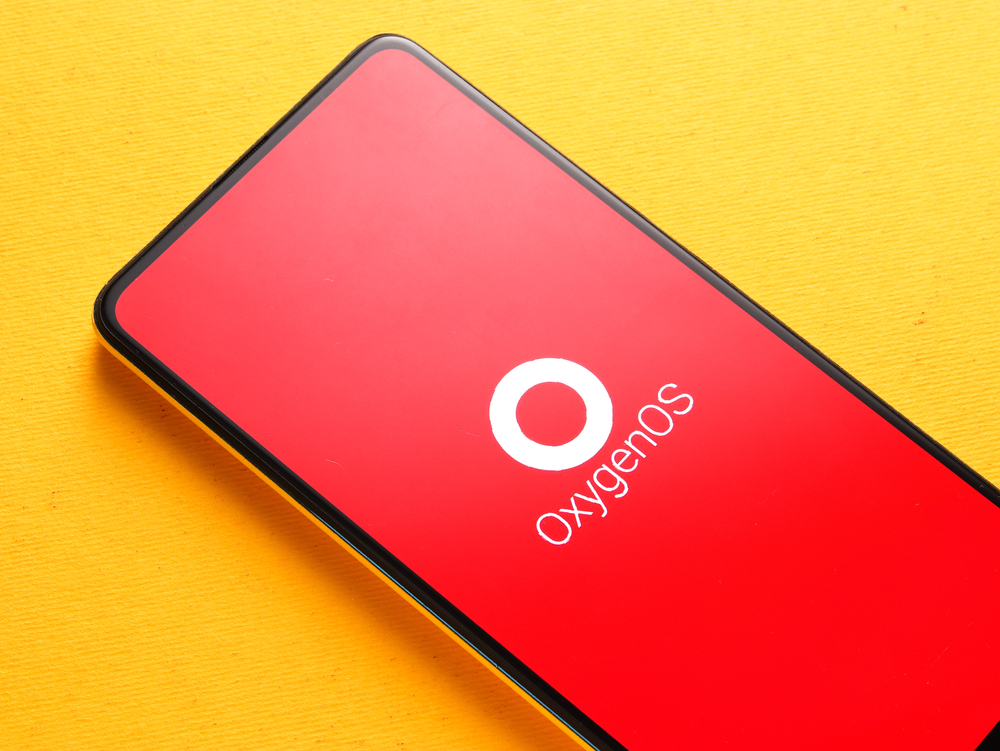 The lock screen now features shortcuts for the flashlight and a quick QR scanner. A series of dynamic wallpapers for Always-on-Display, called "Homeland," showcase real-time Earth images with the effects of global warming. Carbon Footprint AOD screensavers not only serve as visual reminders to reduce carbon footprints but also track daily steps. Users can see how much CO2 emissions they've prevented by opting for eco-friendly transportation methods, while witnessing the planet's visual transformation. Additionally, users can choose to install images of forests or islands.
Performance and Other Features
The update emphasizes user comfort through the Trinity Engine function, which reduces power consumption and optimizes multitasking and overall OS performance. The Smart Suggestions widget, akin to the stock "At a Glance" widget, provides information about taxi and delivery services. You can now change the language settings independently for each program without affecting the system localization.
Android 14 brings default options, including granular access control for photos and files, comprehensive privacy settings in one section, and a Pixel-inspired password entry menu, notes NIX Solutions. The lock screen now allows pinning the media player, and Wi-Fi passwords can be synchronized in the cloud.
Which Devices Will Receive OxygenOS 14?
Initially, the update is exclusively available for the flagship OnePlus 11. However, in the upcoming months, owners of other OnePlus models will have the opportunity to test the beta version.
In October, the following devices will receive the beta:
OnePlus Pad
OnePlus 11R
OnePlus 10 Pro
OnePlus 10T
In November, the update will arrive on the following devices:
OnePlus 10R
OnePlus 9
OnePlus 9R
OnePlus 9RT
OnePlus 8T
OnePlus Nord CE 3 5G
OnePlus Nord CE 3 Lite
OnePlus Nord N30
OnePlus Nord 2T
OnePlus Nord CE 2 Lite
Stable builds of OxygenOS 14 are expected to begin shipping in the first half of 2024.