Spotify has done a major redesign of its PC app with "one of the biggest updates" on its blog. The new design of the application is now more similar to the web version and the mobile version for smartphones. The main content area has remained unchanged, with access to viewing and recommendations for songs and podcasts retained.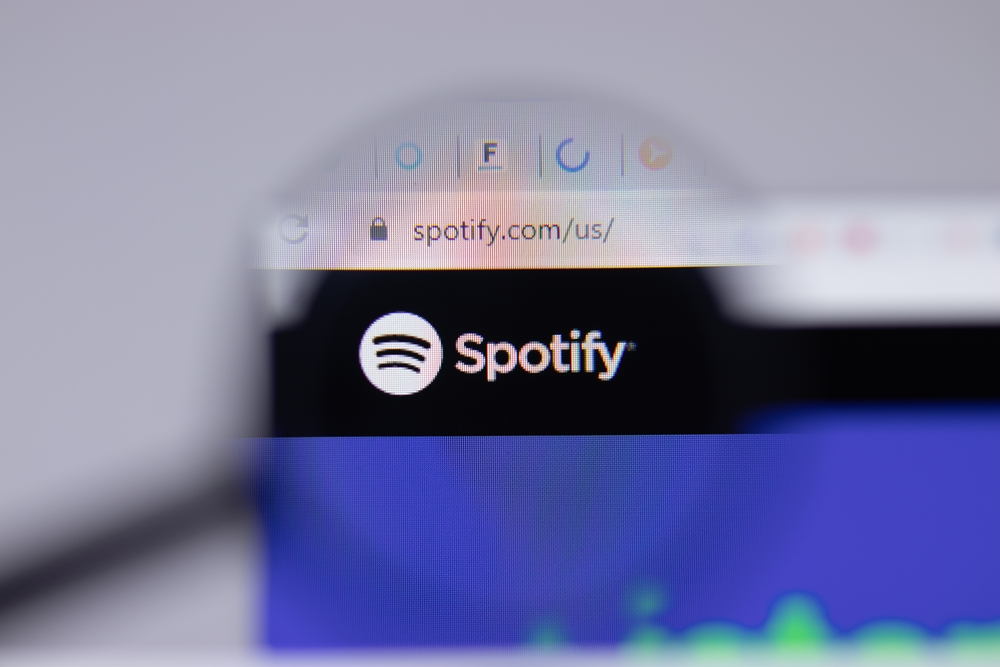 The updates include a redesigned left sidebar for managing music and podcasts. It introduced the "Your Library" feature, which the company began testing a few months ago. This feature allows you to quickly access your saved music and podcast collections, reducing the time it takes to switch between playlists. It can now be collapsed to make the app's home screen look more free. The expanded view shows the titles of each song and additional information, such as the time it was last played.
The "Now Playing" column on the right has also been updated. In addition to displaying the currently playing content, it now contains biographical information about the artist. In addition, in this part of the Spotify interface, you can purchase goods directly from artists and find out upcoming tour dates. Now information about the tracks that your friends are listening to is hidden behind the friends icon in the upper right corner of the screen.
The official launch of the new interface comes at a time when Spotify is reportedly preparing a much more substantial update to its service, notes NIX Solutions. This week, Bloomberg announced the launch of a new premium plan that will add the long-awaited lossless Hi-Fi streaming feature.