Do you want to supercharge your browsing experience on Chrome? Look no further! We have curated a list of the finest Chrome extensions that will revolutionize the way you surf the web. From productivity boosters to privacy protectors, these extensions will enhance your online activities. Read on to discover the must-have Chrome extensions that can take your browsing to the next level.
Grammarly: Perfect Your Writing
If you strive for flawless writing, Grammarly is your ultimate companion. This popular extension corrects grammar, spelling, and punctuation errors on the fly. With its intelligent suggestions and comprehensive analysis, Grammarly ensures your messages, emails, and social media posts are polished and professional.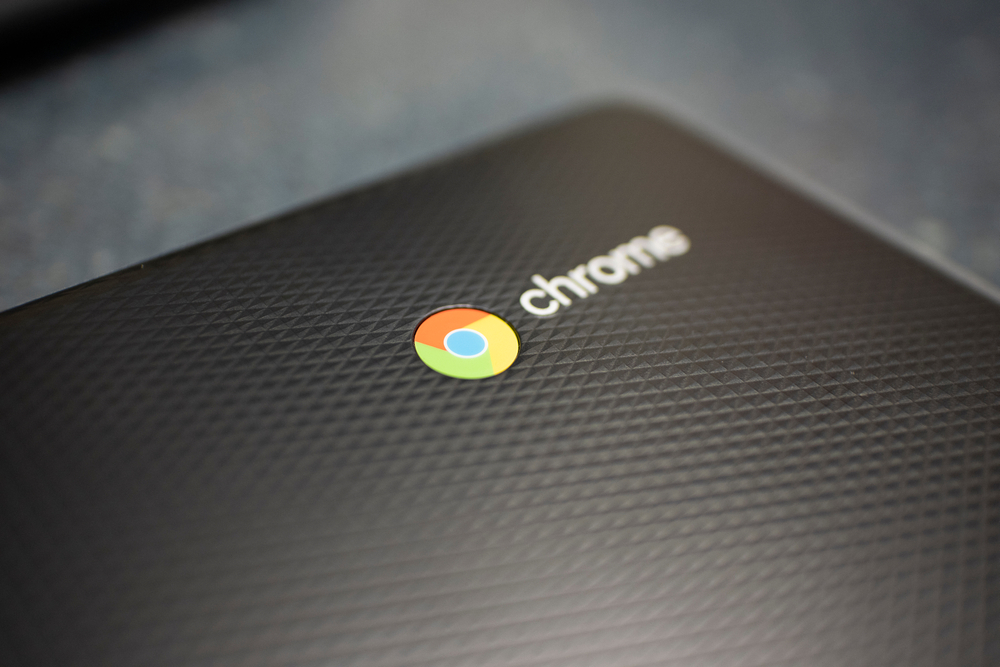 LastPass: Secure Your Passwords
In the digital age, maintaining strong passwords is crucial. LastPass simplifies this task by securely storing and autofilling your login credentials. This extension protects your sensitive information while eliminating the need to remember multiple passwords. With LastPass, you can surf the web with peace of mind, knowing your accounts are shielded by robust encryption.
Honey: Unlock the Best Deals
Love saving money? Honey is the extension for you. By automatically searching for coupon codes and discounts, Honey helps you find the best deals while shopping online. With a vast database of stores and a user-friendly interface, Honey takes the hassle out of hunting for savings. Start saving today with this powerful money-saving tool.
Momentum: Stay Inspired
Say goodbye to mundane new tab pages with Momentum. This extension transforms your blank tabs into an inspiring dashboard. With its beautiful backgrounds, to-do lists, and uplifting quotes, Momentum injects a sense of motivation into your browsing experience. Start your day with purpose and stay focused on your goals with this captivating extension.
AdBlock Plus: Eliminate Annoying Ads
Tired of intrusive ads disrupting your online activities? AdBlock Plus comes to the rescue. This powerful extension blocks unwanted ads, pop-ups, and banners, creating a cleaner and faster browsing experience. Say goodbye to distractions and enjoy uninterrupted browsing with AdBlock Plus.
Pocket: Save and Read Later
Discover an interesting article but don't have time to read it now? Pocket has got you covered. With a single click, Pocket saves web pages and articles for later reading. Access your saved content across devices, even offline. With its intuitive organization and tagging features, Pocket ensures you never miss out on valuable content again.
Pushbullet: Seamless Device Connectivity
Pushbullet bridges the gap between your devices, allowing you to connect and share effortlessly. With this extension, you can send links, files, and even SMS messages from your computer to your phone or vice versa. Stay in sync across all your devices and experience seamless connectivity with Pushbullet.
HTTPS Everywhere: Enhanced Security
Protecting your online privacy is paramount, and HTTPS Everywhere helps you do just that. By automatically redirecting you to secure HTTPS connections, this extension safeguards your sensitive data from potential eavesdroppers. Enjoy a safer browsing experience with HTTPS Everywhere.
Take your Chrome browsing to new heights with these top-notch extensions. From improving your writing to securing your passwords and enhancing your productivity, these extensions cater to diverse needs. Say goodbye to mundane browsing and unlock the full potential of Chrome with these essential extensions. Boost your online experience today!