Messaging app WhatsApp is reportedly testing a new feature that will allow users to send animated emojis to their contacts. Here's what we know so far.
Testing underway
According to reports, WhatsApp is currently testing this new feature on the beta version of its app for Android devices. The feature is not yet available to the public, and there's no word yet on when it will be rolled out.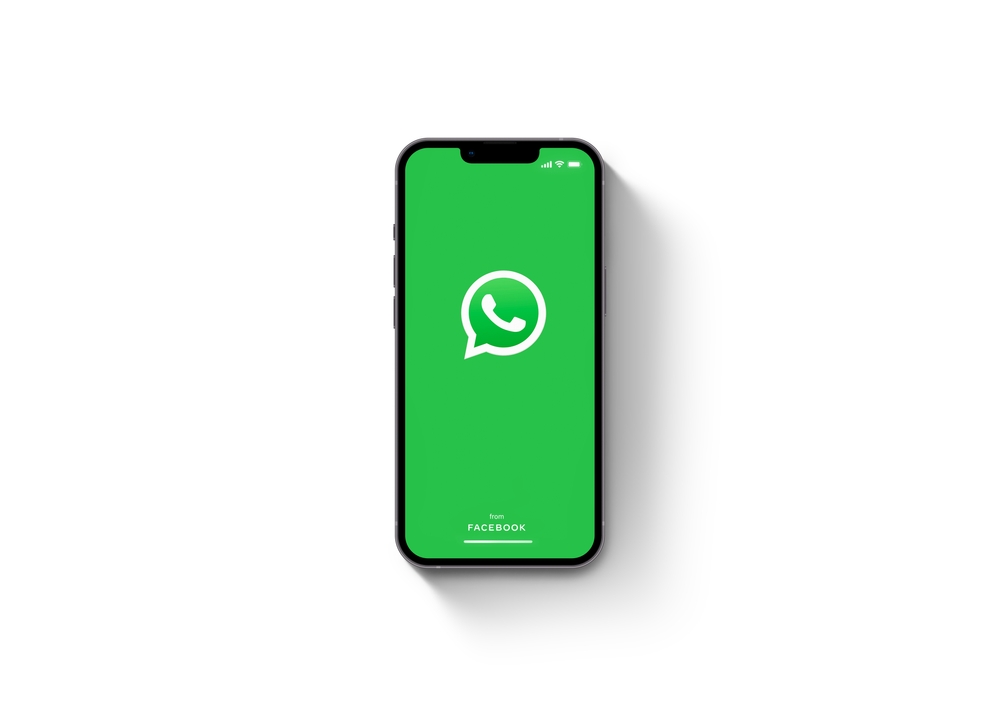 How it works
When the feature is launched, users will be able to send animated versions of their favorite emojis to their contacts. The animated emojis will work in the same way as regular emojis, but they will have additional animations that make them more engaging.
For example, the heart emoji will beat like a real heart, and the laughing face emoji will move its mouth and eyes as if it were really laughing. The feature is expected to add a new layer of fun to WhatsApp conversations.
Other features in the works
WhatsApp is also reportedly working on other features that could enhance the user experience. One such feature is the ability to send self-destructing messages, which would automatically disappear after a set period of time.
Another feature that is currently being tested is the ability to make voice and video calls from WhatsApp's desktop app. This feature would allow users to make and receive calls from their computers, making it easier to stay in touch with friends and family.
WhatsApp's new animated emoji feature could add a new level of fun to conversations on the app, concludes NIX Solutions. Although there's no word yet on when the feature will be available to the public, it's clear that WhatsApp is constantly working on new ways to improve the user experience.