US AI startup Anthropic has raised a new round of funding, raising $450 million. The main investor was Google, indicating significant interest in the development of Anthropic. This investment will allow the company to actively continue to develop its products based on artificial intelligence.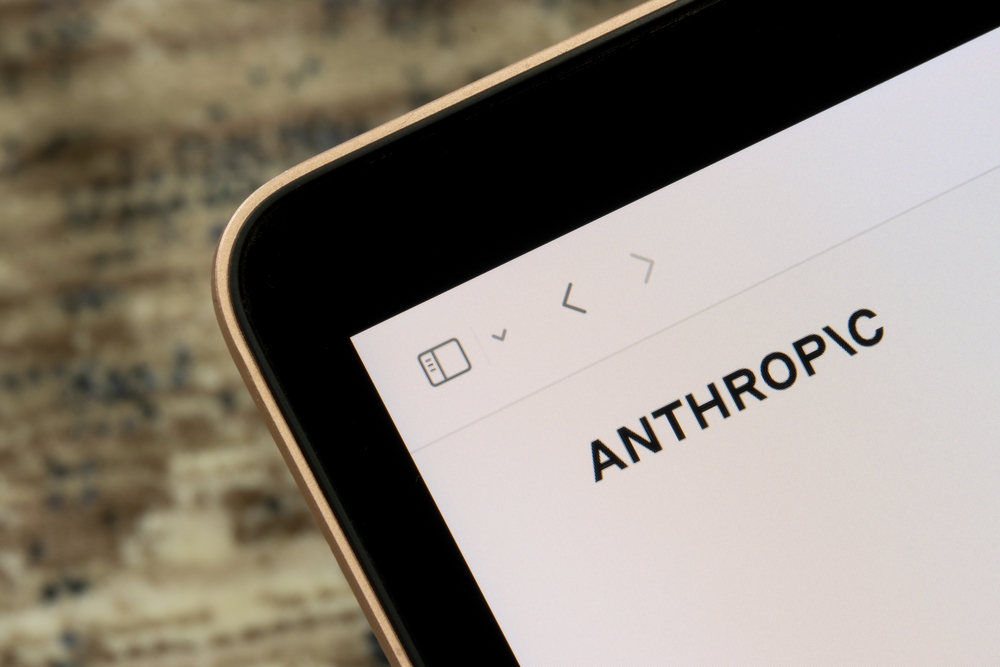 US startup Anthropic raises $450 million in funding
Anthropic, founded in 2021, has already been able to attract significant support among potential partners and investors. The new $450M funding round was the largest in the history of AI projects, with the exception of two $1B and $10B rounds by Microsoft for OpenAI.
Google acts as the main investor
Google, one of the leading technology and search companies, is Anthropic's main investor. It is important to note that the investment was made directly by Google and not by its investment arm such as GV or CapitalG. In addition to Google, the investors also include Salesforce Ventures, Zoom Ventures and Spark Capital.
Anthropic: An OpenAI Competitor Created by Its Ex-Employees
Anthropic was founded by former OpenAI employees and is now building its position in the AI market. This creates an interesting dynamic with OpenAI as Anthropic develops its own products and competes with the company where its founders previously worked. Several other former OpenAI employees have also joined the Anthropic team.
The value of investing in Anthropic and Google's position in the AI market
The significant investment in Anthropic indicates that OpenAI is no longer the only major player in the AI market, although it is now the most popular one, notes NIX Solutions. Companies and investors are actively financing various projects in order to capitalize on the growing market and not leave it to one player. Google is aiming to catch up with OpenAI by following the same path of investing in Anthropic in order to have the overriding right to leverage the company's advances. This is indicative of the race for artificial intelligence, where major players such as Google and Microsoft are presenting their new solutions. At the same time, it seems that Apple is a little behind this race at the moment.