Prominent authors, including Jonathan Franzen, John Grisham, George R.R. Martin, and Jodi Picoult, have expanded a lawsuit against OpenAI, alleging copyright infringement over the use of their books in training large AI language models. The Authors Guild and 17 writers filed this lawsuit in the Southern District of New York, seeking class action status.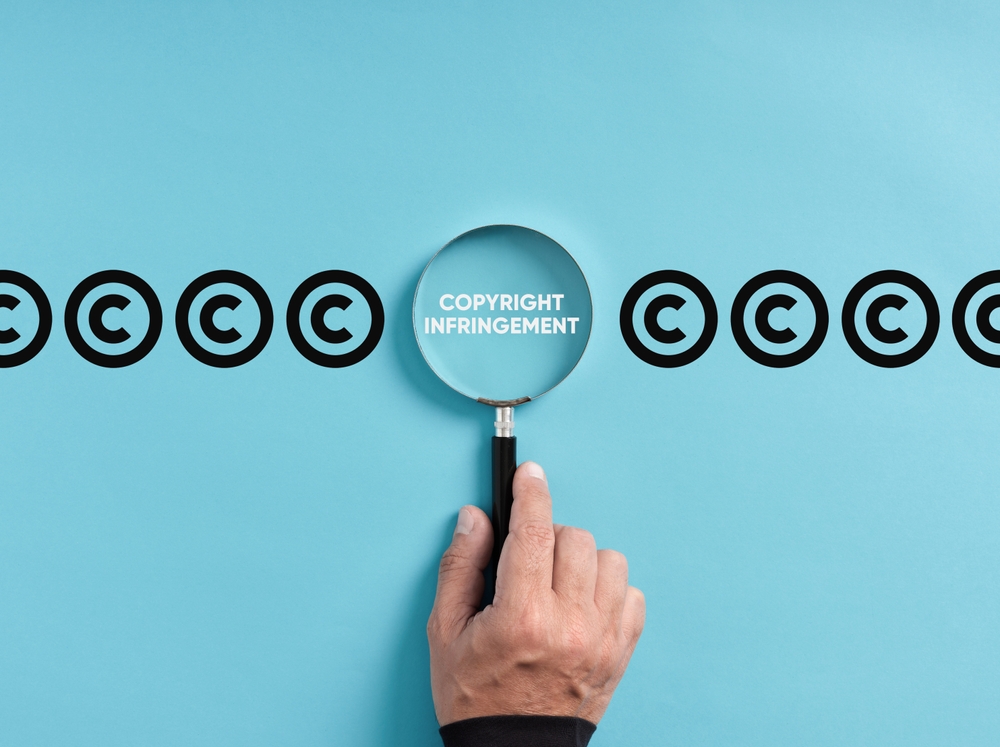 Allegations of Wholesale Copying
The complaint contends that OpenAI "copied plaintiffs' work wholesale, without permission or review," employing copyrighted material to train its large language models. It argues that the earnings of authors hinge on their creations and that OpenAI's models endanger the livelihoods of science fiction writers by enabling the automatic generation of text that would otherwise be paid for.
Potential for Derivative Works
Furthermore, the authors express concerns that using OpenAI could lead to the creation of derivative works that imitate, generalize, or paraphrase their books. The complaint suggests that OpenAI could have opted to train its models on public domain works rather than utilizing copyrighted material without licensing fees.
This legal action follows previous lawsuits by notable authors, including Michael Chabon, Sarah Silverman, Christopher Golden, Richard Kadrey, Paul Tremblay, and Mona Awad, who have raised similar allegations of copyright infringement against OpenAI, notes NIXSolutions. The controversy surrounding generative AI companies and copyright issues continues to evolve, with Microsoft, a financier of OpenAI, pledging legal support to commercial users facing copyright infringement claims related to its Copilot AI service.