Maintaining privacy in online conversations is crucial, and while it's easy to lock the WhatsApp chat window on smartphones, the web version on PCs lacks this functionality. However, developers are addressing this limitation to provide a comprehensive user experience.
According to the WABetaInfo, an upcoming update will equip the web version of WhatsApp with the ability to lock the chat screen. This enhancement mirrors the functionality available on Android and iOS platforms. Users can secure their conversations by setting a password, ensuring the privacy of their discussions without needing to close the browser tab or the entire application.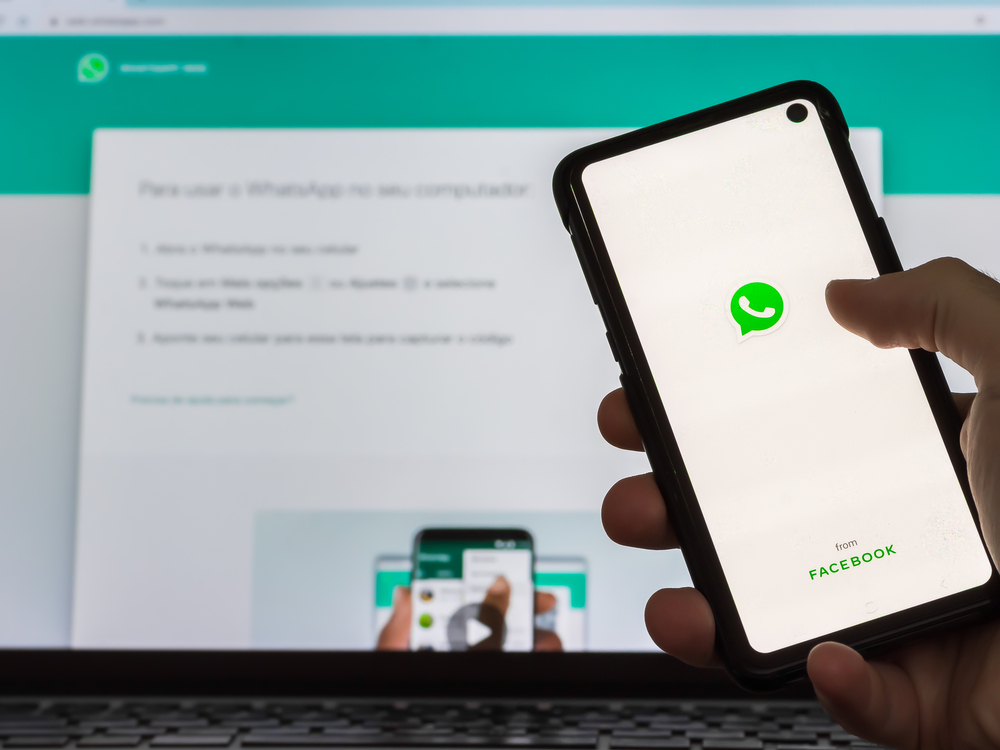 User-Friendly Implementation
Once implemented, this chat screen lock feature will be especially valuable for individuals who share their computers with others or frequently work in public settings. By establishing a password for the active session, personal data and the content of conversations will remain shielded from prying eyes. In case users forget the password, they can simply press the logout button and restart WhatsApp Web, providing a straightforward solution.
Transition to Improved Privacy
The new feature is currently undergoing beta testing, demonstrating the developers' commitment to refining its functionality before a public release. Users will be able to activate the innovation through the "Security" section in the settings menu, further enhancing their control over their privacy.
The impending introduction of the chat screen lock feature on WhatsApp Web marks a step towards bolstering privacy for users who rely on the web version for their conversations, concludes NIX Solutions. This development reflects WhatsApp's dedication to providing a secure and user-centric messaging experience across various platforms.