Recent discoveries within the Windows operating system's source code have strengthened speculations about the possibility of the next Windows version being offered through a subscription model. Researchers meticulously scrutinized the OS source code and found compelling evidence to support this notion. German information resource Deskmodder has gone as far as publishing a list of strings extracted from the configuration file of the Canary channel insider build, comparing them with Windows 11 23H2 Release Preview using WinMerge. The variable names containing the term "subscription" leave little room for interpretation.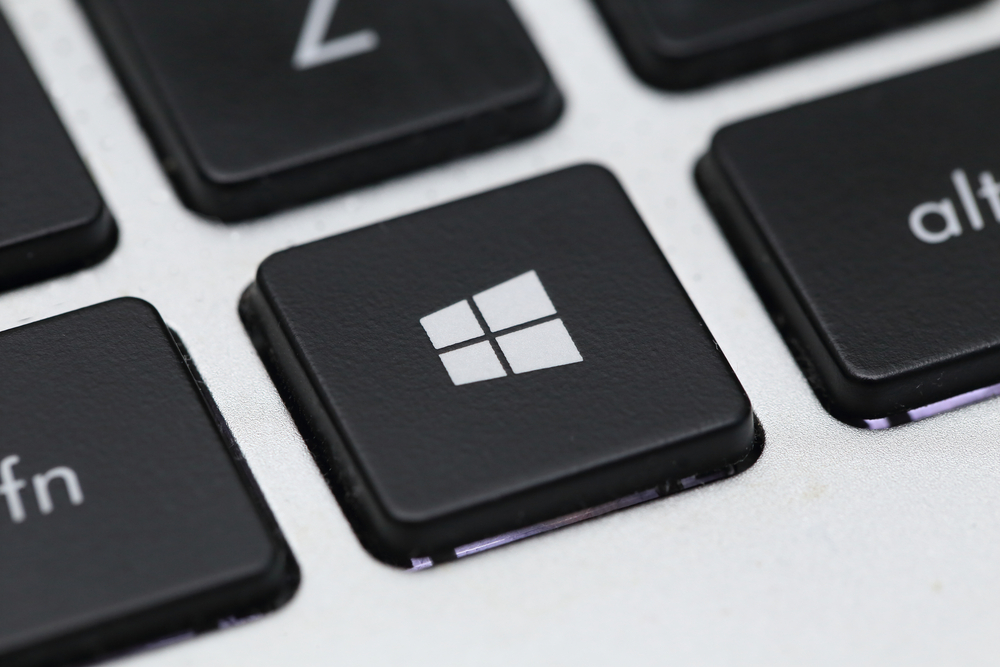 Key Variables in the Configuration File
Here's a list of key variables from the configuration file:
Subscription Edition (L_MsgSubscriptionEdition): Indicating the specific edition related to subscriptions.
Subscription Type (L_MsgSubscriptionType): Offering the choice between "Per device" or "Per user" subscription types.
Subscription Status (L_MsgSubscriptionStatus): Providing status updates like "Active," "Inactive," "Deactivated," and "Expired."
Microsoft's Evolving Strategy
Microsoft's strategic direction for its flagship consumer product, Windows OS, has been evolving in recent years. During the announcement of the next-generation OS, codenamed Next Valley, Microsoft emphasized the integral role of artificial intelligence (AI) in its future. While some AI features, like Copilot, have already been introduced and received mixed user feedback, including concerns about third-party advertising, Microsoft has provided instructions for disabling Copilot through the registry editor or group policies.
Furthermore, alongside the substantial integration of AI, Microsoft does not plan to transition Windows entirely to the cloud, at least not yet, notes NIX Solutions. Reports in March revealed options with the term "Cloud PC" in the settings, affirming Microsoft's intentions. There were also mentions of a software project called CorePC for the upcoming Windows version. Internal documents from the Federal Trade Commission indicate that Microsoft has been conducting studies on the possibility of gradually moving Windows 11 towards cloud-based functionality.