Google has announced an update to its Google Drive service that will please users experiencing problems with spam. This update will introduce a new feature – a spam folder, similar to Gmail.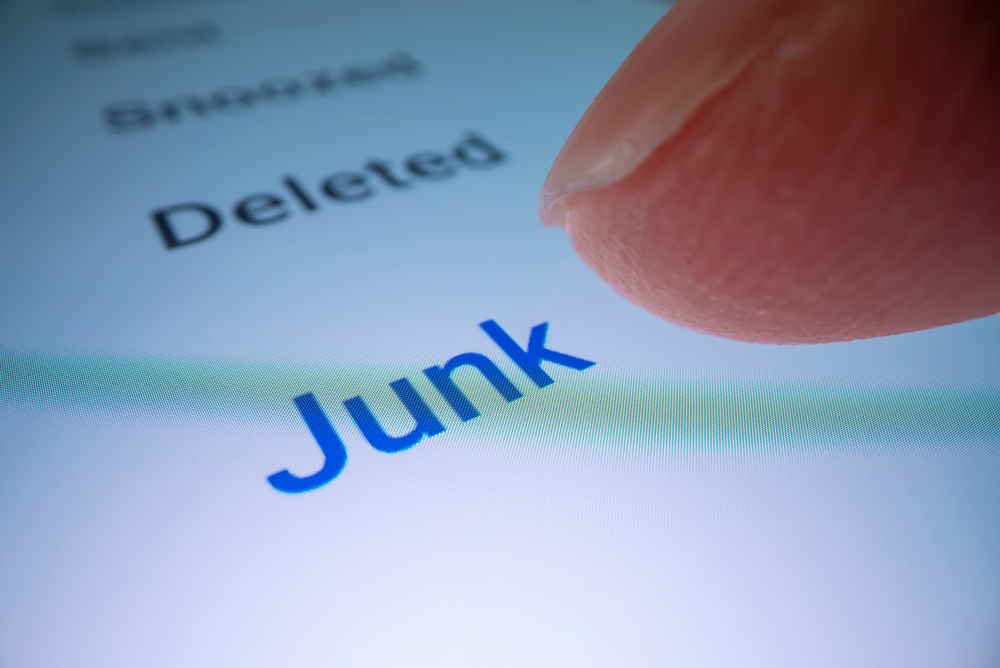 Fighting spam on Google Drive
According to Google, their email service blocks about 15 billion spam messages every day. Now such protection will be available in Google Drive. Recently, this service has become the target of spammers and scammers.
New view and spam filtering
Google will add a new view or folder to the app to distinguish legitimate Google Drive files from potential spam. This will allow users to conveniently sort and categorize files as they see fit. If the unwanted file ends up in the spam folder, the user will be automatically unsubscribed from it. This action will completely stop notifications associated with this file, including comments, sharing, or mobile push notifications. The file will then be inaccessible in any other part of Google Drive except for the new spam folder located on the left sidebar.
Automatic scanning and manual file transfer
Similar to Gmail, Google Drive will automatically scan and move files to your spam folder that are likely to be unwanted. Users will also be able to manually move files between My Drive and Spam folders. If the file is in the spam folder for more than 30 days, it will automatically be deleted from Google Drive.
The corresponding Google Drive update will roll out gradually from May 24th, adds NIX Solutions. The spam folder will be available on Android, iOS, desktop and web versions.