Since May 2023, Google has initiated measures to combat ad blockers in web browsers, primarily affecting video playback on YouTube. Users have increasingly encountered warnings and pop-up messages preventing YouTube videos from playing when ad blockers are active. Furthermore, Google has extended its restrictions to hinder video viewing on browsers that limit user data collection, which has notably impacted Microsoft Edge users.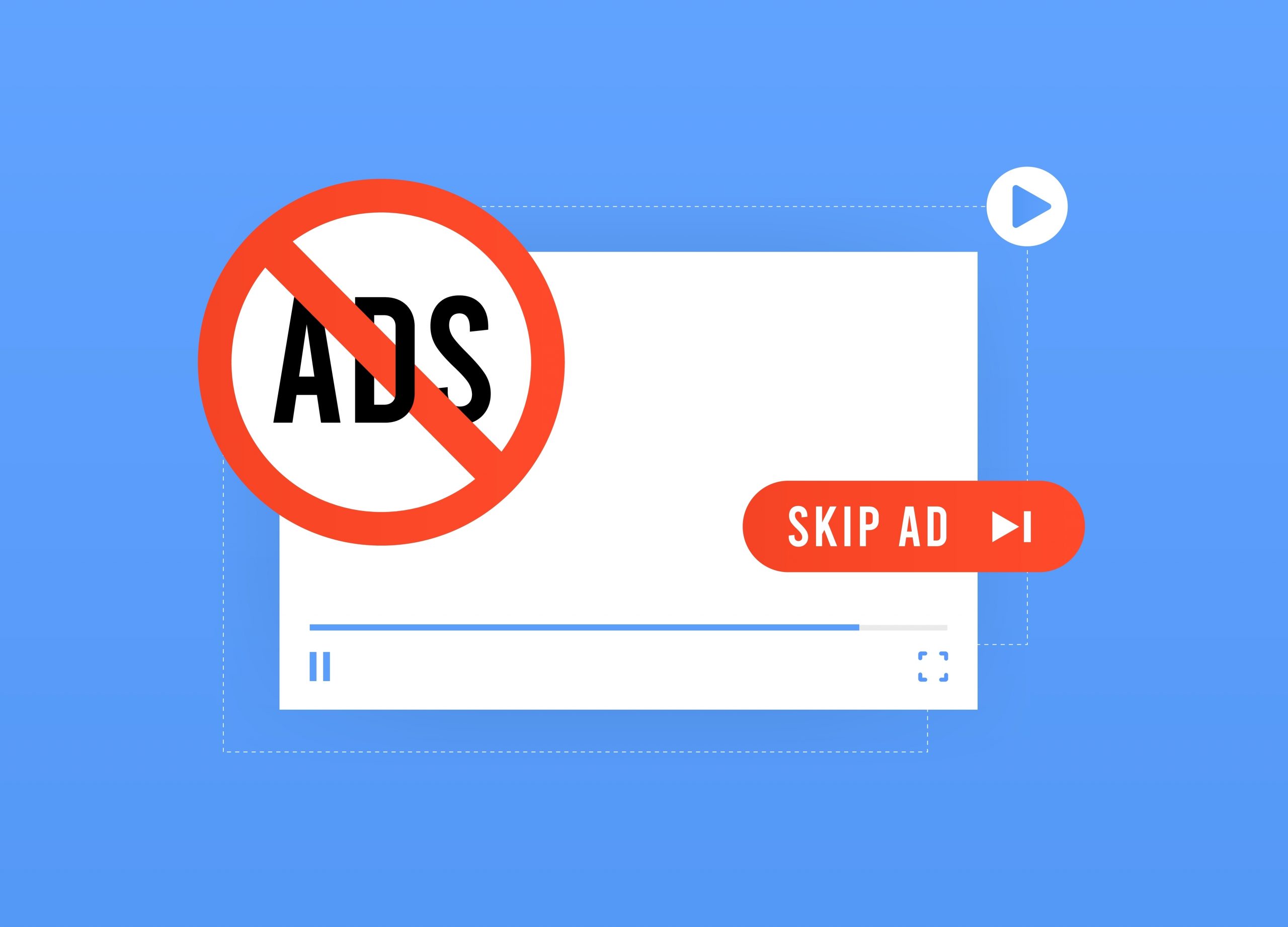 Microsoft Edge's Tracking Protection Modes
Microsoft Edge, the default browser in recent Windows versions, incorporates security features aimed at curbing online tracking. Microsoft's Browser Tracking Protection offers three distinct modes:
Basic Mode: This mode primarily targets malicious trackers, addressing threats like fingerprinting and cryptominers. It does not block ads and is suitable for users accepting tailored advertising and minimal web tracking.
Balanced Mode: Enabled by default, it allows ad display on YouTube. This mode caters to users seeking less personalized advertising with minimal online disruption.
Strict Mode: Designed for privacy-conscious users willing to sacrifice some site compatibility for robust tracking prevention. Although it has a "minimal impact on advertising," it does not entirely block ads.
Despite Microsoft's official stance, users in "strict" tracking protection mode have reported being blocked from viewing YouTube videos. To continue, they must disable tracking protection or switch to "balanced" mode.
Google's Defense and Microsoft's Response
Google justifies its stance by stating that ad blockers violate YouTube's Terms of Service. Users need to add YouTube to their exceptions or disable ad blockers to access videos. They also offer an ad-free experience through YouTube Premium, ensuring content creators receive due compensation.
While Microsoft Edge's "strict" tracking protection mode selectively blocks tracking ads, YouTube still issues warnings, notes NIXSolutions. Changes in Google's policy on this matter seem unlikely. In a possible retaliation, Microsoft Edge now flags the Google Chrome installation file as malicious.