The Wall Street Journal, citing its own sources, today reported that Meta Platforms, is gearing up to unveil a web version of its Threads social platform earlier this week. This move comes as a significant development, making the platform more convenient for usage on laptops and desktop PCs. Historically, the platform's interface has been predominantly optimized for mobile application usage.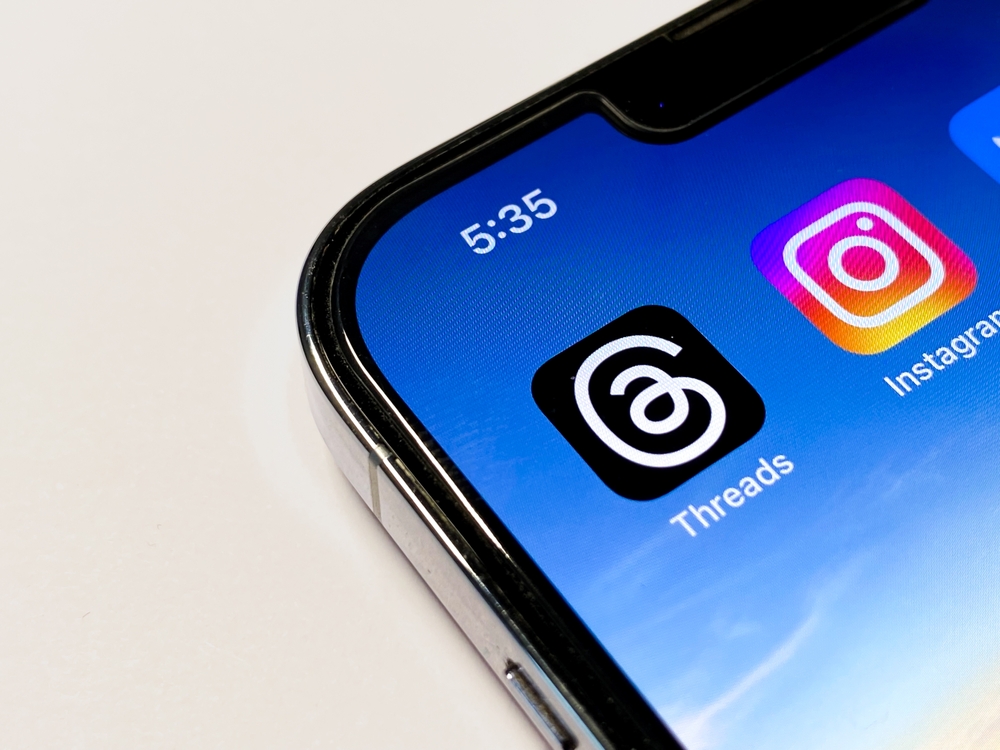 Threads' Enhanced Accessibility
Threads users can now anticipate a more accessible browsing experience, as they gain the ability to access individual publications via the web. However, it's important to note that the functionality of the social network in this format remains notably constrained. Adam Mosseri, CEO of Instagram, shared on Friday that the web version of Threads is currently undergoing internal testing by Meta, with plans for an imminent launch. Despite this, the exact timing of the release remains uncertain and subject to potential revisions.
Challenges and Popularity Decline
The absence of a comprehensive web version has been cited as a key factor contributing to the decline in popularity of Threads. Despite garnering 100 million users within its initial five days of operation, the platform's user engagement has waned. Data indicates an 85% decrease in user activity on Threads just a month after launch. While the platform initially attracted up to 50 million monthly active users, recent figures have dipped below 10 million. By way of comparison, the once-Twitter, now X-renamed platform, boasts 363.7 million monthly visits, up from 237.8 million daily as of July last year.
Upcoming Enhancements
In the forthcoming weeks, Threads will also undergo improvements in efficiently searching for information posted by specific users, adds NIXsolutions. Instagram's leadership emphasizes that optimizing the search function and preparing for the web version launch are of greater significance than the speculated introduction of hashtags on the platform.