Microsoft has announced the third generation of cloud storage OneDrive, featuring Fluent design, AI integration, and several valuable enhancements.
Fluent Design Integration:
The web version of OneDrive now embraces the Fluent design style, aligning it closely with Windows 11, the latest Office suite versions, and Explorer. This update introduces a "For You" section at the top, recommending files based on AI algorithms, similar to Explorer. It consolidates crucial workflow files from various sources, including work correspondence in Teams, emails, and shared Office documents.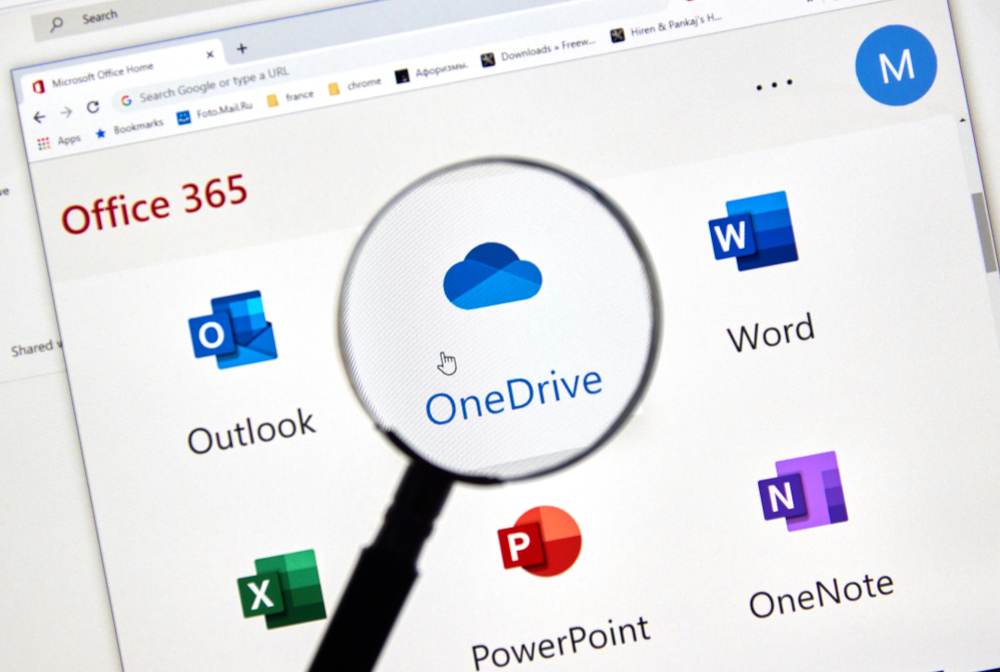 Streamlined Collaboration:
For users collaborating with colleagues, the "People" section simplifies access to up-to-date data. Users can easily find files by their colleague's name, apply filters, or pin colleagues at the top of the list. Custom folder colors enhance file organization and visibility for shared folders.
Favorites and Enhanced Search:
The "Favorites" section, consistent with Windows 11, offers data synchronization. AI-powered search algorithms facilitate the discovery of friends and family in photos. This feature is in testing and will be available to all users in early 2024. Additionally, Microsoft plans to introduce document templates with preview capabilities in the upcoming summer.
Offline Support and Direct Document Opening:
OneDrive's offline support is expanding, allowing browser access without an internet connection and marking select files as available offline (coming in early 2024). Furthermore, Microsoft addresses business users' requests by enabling the direct opening of documents from OneDrive, initially for CAD and PDF files in December. The updated OneDrive interface will also extend to the file sections of Teams and Outlook, with Outlook's update arriving in early December.
Microsoft 365 Copilot licensees will soon have access to the Copilot AI assistant within OneDrive, adds NIX Solutions. It offers daily file digests and document tracking for collaboration. Summaries of key changes and new comments will be intelligently organized based on context and relevance. Many of these enhancements to the web version of OneDrive are already rolling out.