Developers at Microsoft are gearing up for a Windows 11 update set to empower users with advanced control over built-in applications. Currently in beta version 23585, accessible to Microsoft Insider program members in the Dev channel, this update enables users to uninstall additional pre-installed apps such as Camera, Cortana, Photos, People, and Remote Desktop Client (MSTSC).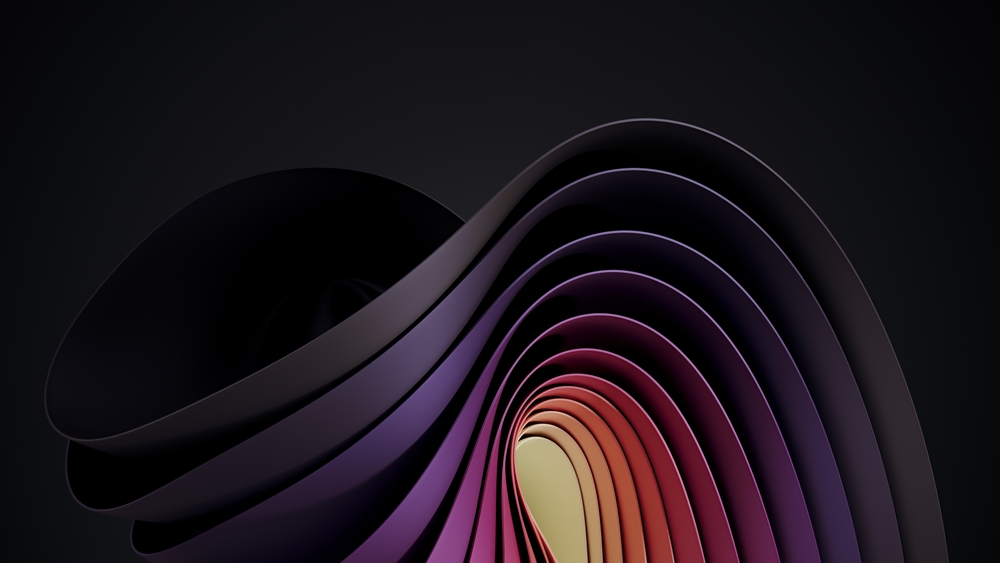 Enhanced User Autonomy:
This move aligns with Microsoft's dedication to offering a more adaptable and personalized user experience. Granting users the ability to remove pre-installed applications addresses a common user request for increased autonomy in managing the software platform's default apps.
Minimalistic OS Experience:
This innovation is likely to resonate positively with users seeking a more minimalistic OS by eliminating unnecessary pre-installed applications. Users who do not require a plethora of default apps can now streamline their operating system, improving efficiency and simplicity, notes NIXsolutions.
Release and Accessibility:
While the option to uninstall built-in apps is presently available through the Windows Insider program in Early Access, the exact release date for this feature in stable OS versions remains undisclosed.