This week, Microsoft unveiled the KB5031455 update for Windows 11 users. This significant update introduces a range of new features, marking one of the most extensive updates since the OS's launch.
1. Copilot AI Assistant
The highlight of Moment 4 is the introduction of the Copilot AI assistant, making Windows 11 the first OS to offer centralized support for neural network-based technologies. Copilot is easily accessible through the taskbar, enhancing user experience by aiding in tasks like enabling dark themes and generating texts. It can also handle user queries, search the web, and more.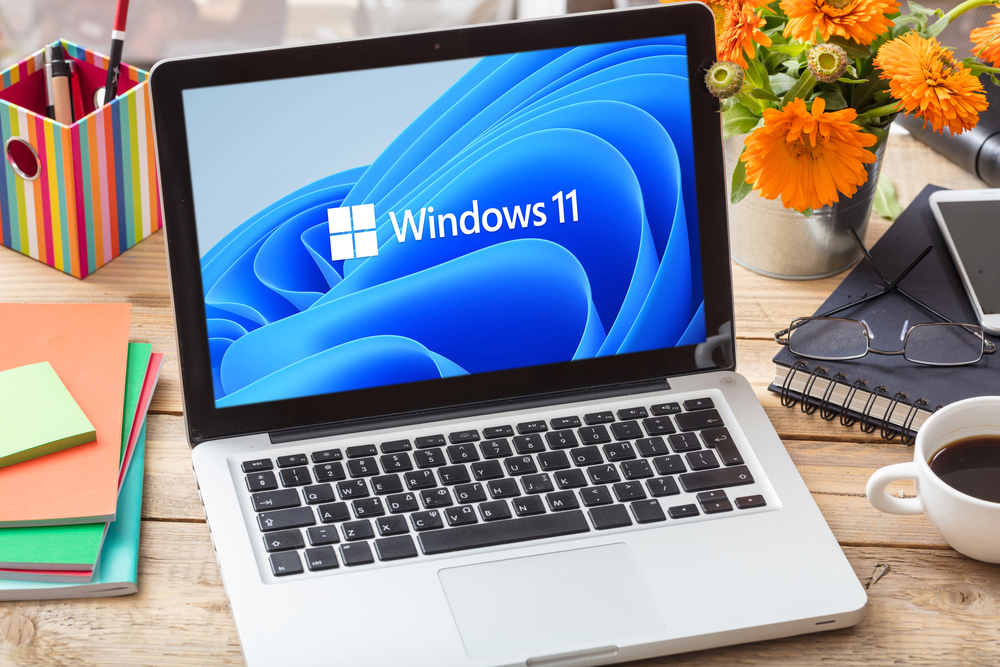 2. Start Menu Enhancements
The Start menu receives upgrades, including more information on file recommendations and the ability to share cloud-stored files directly from recommendations. Future recommendations will be tailored based on interaction history, file format, and other parameters.
3. Volume Mixer and Taskbar Updates
Moment 4 also brings an expanded volume mixer for customizable sound settings and the convenience of changing audio devices. The taskbar features enhancements, including date and time hiding, separate display of application windows and icon labels, and new notification options. The system can now minimize distractions based on user interaction with pop-up windows.
Modernized Explorer and Archive Support
Moment 4 modernizes the File Explorer, offering recommended files and improved address bar recognition for local and cloud folders. A new information panel enhances file access. Support for archive formats like .rar, .7z, .tar, and more eliminates the need for third-party applications.
Improved File Sharing and Windows Backup
Sharing files via Outlook is simplified, and Nearby Sharing and Wi-Fi Direct features are enhanced for more efficient file sharing. The new Windows Backup app facilitates data transfer and settings migration to a new computer.
Unicode Emoji and Passkey Support
Moment 4 brings support for Unicode Emoji 15, a color font format update for 3D emojis, and improved Spotlight performance. Users can now utilize Passkeys to enhance security and eliminate the need for standard passwords, adds NIX Solutions.
Moment 4 introduces a wealth of new features, enhancing the Windows 11 experience. It's available for download, and automatic distribution is set for the next month. For a comprehensive list of updates, visit the Microsoft support page.