Microsoft has partnered with Be My Eyes, a company dedicated to assisting visually impaired individuals in resolving daily challenges with the aid of volunteers. The integration of Be My AI, an AI-powered digital assistant developed by Be My Eyes, into Microsoft's Disability Answer Desk service is a groundbreaking step. It empowers visually impaired users to independently handle technical issues like software updates without relying on call center assistance.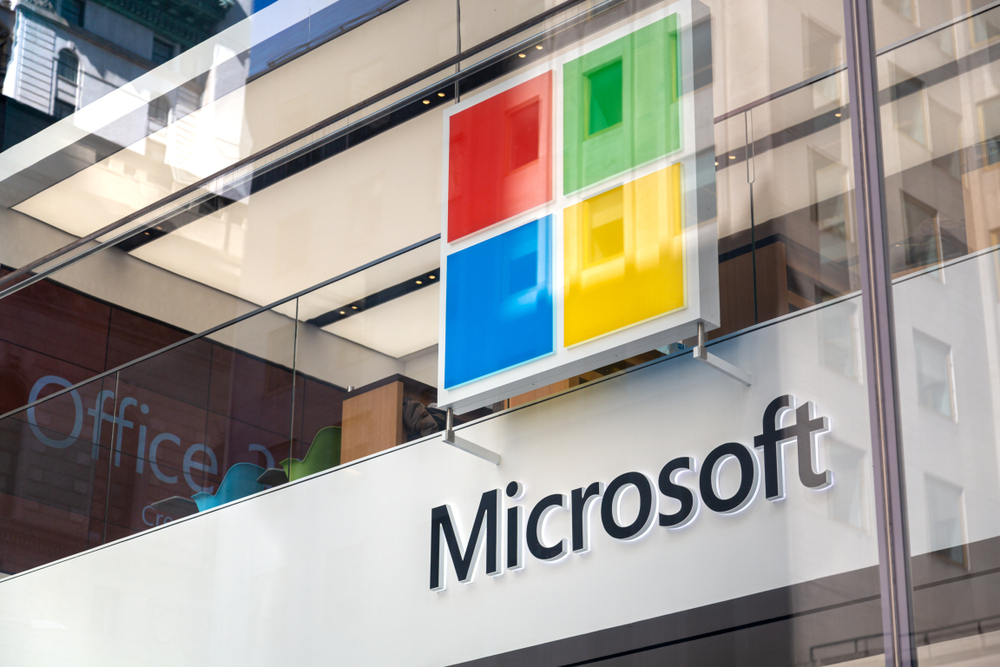 Empowering Independence through AI
Be My AI employs a vision model based on OpenAI GPT-4, allowing it to create detailed image descriptions and facilitate natural language communication. This AI tool is designed to offer contextual recommendations, enabling blind and visually impaired users to adapt and efficiently solve a wide array of problems.
Efficiency and Accessibility
During testing, Be My AI showcased impressive efficiency, processing requests in an average of four minutes—significantly reducing conversation times compared to human agents. Remarkably, only 10% of users required further assistance after engaging with the AI tool, emphasizing its effectiveness in empowering independence.
Microsoft's Commitment to Accessibility
This collaboration marks Microsoft's ongoing commitment to making its AI products more accessible. The introduction of Accessibility Assistant for Microsoft 365 earlier this year, aimed at facilitating real-time content creation, was another step in this direction. Accessibility for people with disabilities depends on various factors such as document structure, color contrast, image descriptions, table designs, and text formatting.
OpenAI's Contribution
At its inaugural conference, OpenAI reported widespread use of its products by over 2 million developers, with 92% of them representing Fortune 500 companies. Additionally, OpenAI unveiled new features, including a tool allowing the creation of custom versions of ChatGPT without coding, notes NIXsolutions.
Be My Eyes' Impact and Future Endeavors
Be My Eyes was also spotlighted at the conference for utilizing AI models to significantly enhance the lives of individuals with low vision or blindness. Brad Lightcap, COO of OpenAI, expressed pride in partnering with Be My Eyes, highlighting their use of AI to improve daily experiences. Currently, Be My Eyes is beta testing its Be My AI tool with other prominent companies like Sony, Procter & Gamble, and Hilton.