Enhanced Translation Feature for Mobile Gmail
Internet users often take the convenience of webpage translation for granted. Developers are progressively integrating translation tools into various products. This week, a notable addition has been made – the translation function is now accessible in the mobile version of Google's email service, Gmail.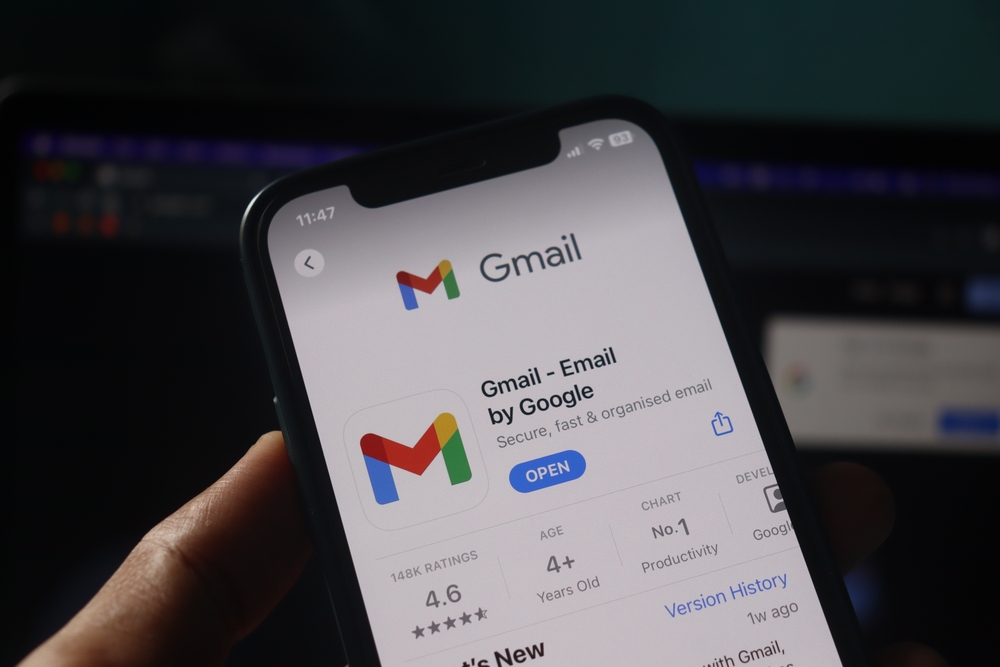 Extending a Familiar Functionality
It's worth noting that the automatic translation function has been available for users of Gmail's web version for a considerable time. However, Google has extended this valuable feature to the mobile iteration of its widely used email service. This enhancement is set to benefit millions of users across the globe. The introduction of the translation feature is initially scheduled for Android users this week, while iOS users can expect to see it by the end of the month.
Effortless Translation at Your Fingertips
Similar to its web counterpart, the user will encounter a discrete banner at the top of the email interface. Should the user's primary language be English, the banner will propose an instant translation of the message into English. Moreover, an option is available that permits the automatic translation of all incoming messages into the user's chosen language, notes NIX Solutions. While the utilization of this new feature is optional, Google reports it as "highly popular." This observation underscores the success and widespread adoption of the message translation feature in Gmail's web version.