Canva, a successful design platform, introduced new tools to developers at its first Canva Extend conference. New features include an easy-to-use software development kit (SDK) and several robust APIs. These updates provide great opportunities to build applications on top of the Canva platform and interact with its 135 million user base.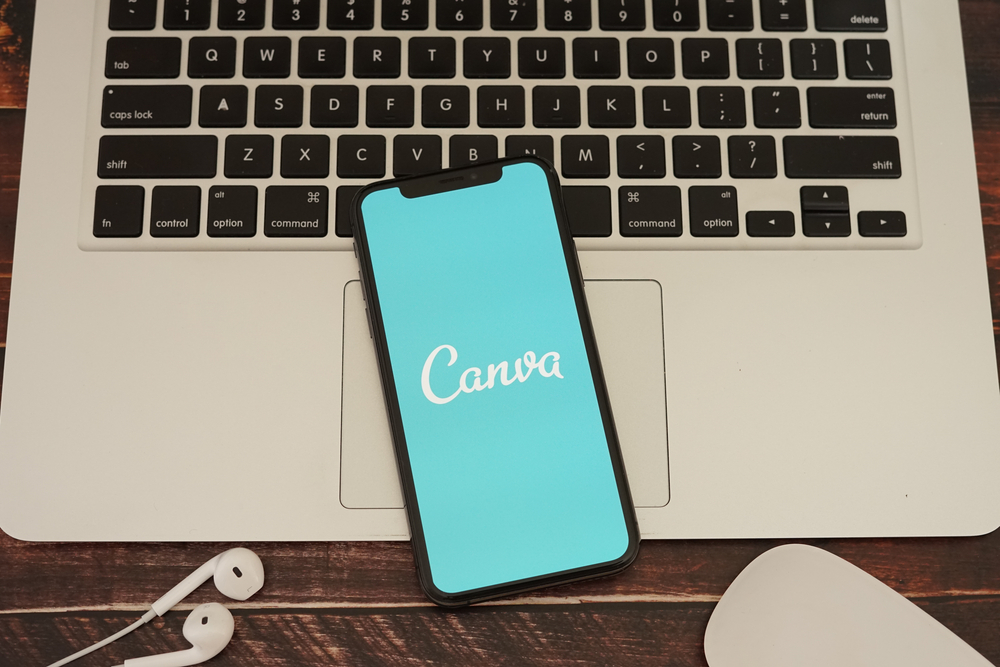 New SDK: Application development tool
Canva introduces one of the most developer-friendly SDKs around. Its polishing and excellent team work ensure the user-friendliness. This SDK allows companies to create applications that extend Canva's functionality and enhance the user experience.
Powerful APIs for complete interaction
Canva is also introducing several new APIs that open up the platform completely. Developers can now interact with user projects, add text, images, videos, and create their own shapes and illustrations. Five new APIs, including Asset, Data, Design, Fetch, and User, provide the ability to load media, add data, create design tools, and authenticate users.
Marketplace and developer support fund
Canva is also launching a marketplace for distributing apps built on their platform. The company is also setting aside a $50 million fund to invest in developers at various levels. This fund will help a variety of projects, from beginners to those looking to explode on the Canva platform.
Canva has been working with developers on a beta version of the new tools for nine months, and now these features are going public, concludes NIX Solutions. Since the announcement of Canva Extend, over 10,000 people have expressed interest, and now they can start using the authoring tools today.