Founded by former Meta VP of AI Jerome Pesenti, Sizzle is a free AI-powered learning app that generates step-by-step answers to math equations and word problems.
A Multifaceted Learning Tool
Sizzle works similarly to math problem-solving platforms like Photomath and Symbolab but can also solve word problems in subjects like physics, chemistry, and biology. Sizzle helps students at all educational levels, from middle and high school to college.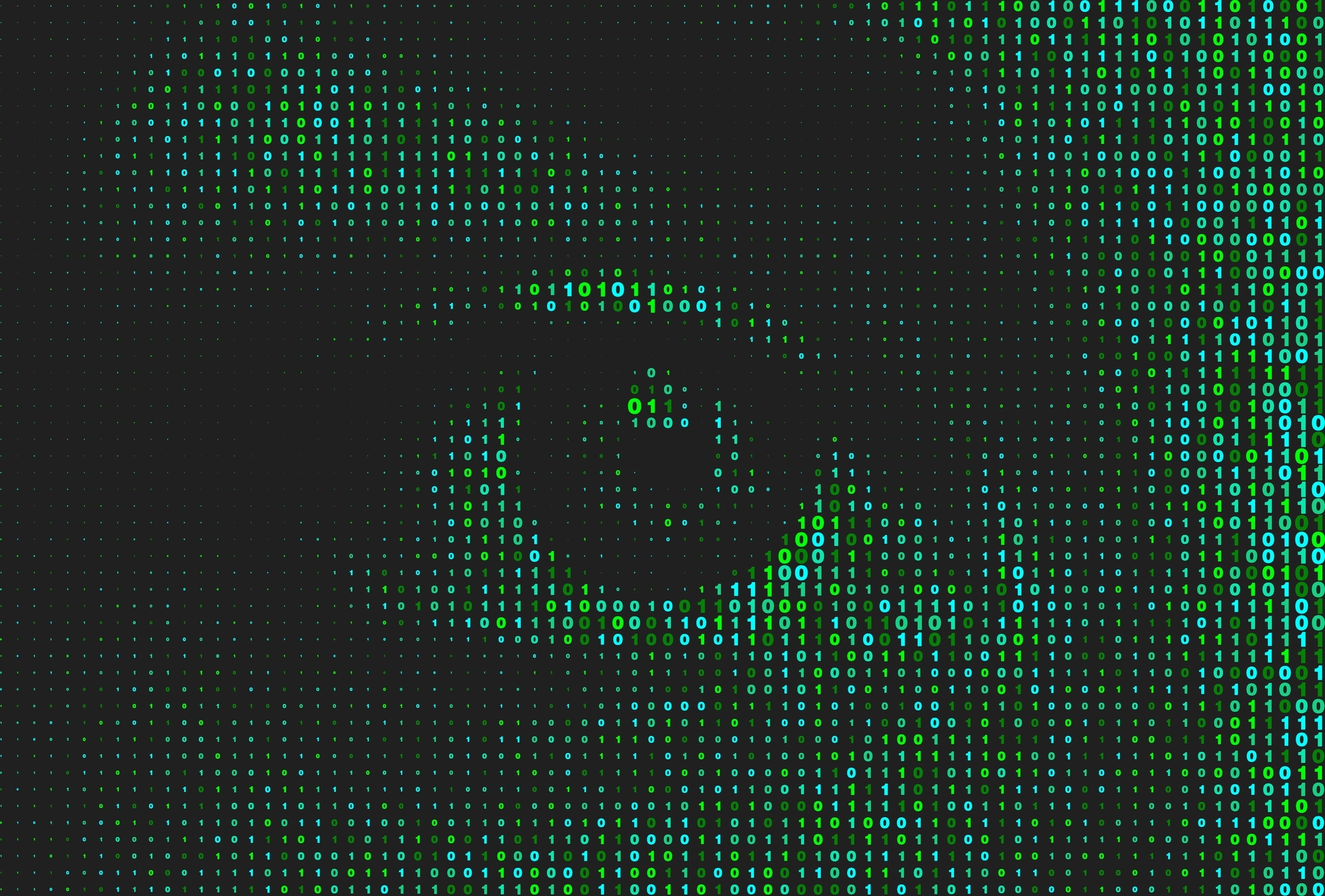 AI Tutoring Reinvented
Typically, students use AI-powered learning apps to get instant answers without having to learn anything. However, Sizzle doesn't just provide solutions to problems. The application acts as a chatbot tutor, guiding the student every step of the way. Students can also ask questions to the AI to better understand concepts.
Empowering Education Through AI
Jerome Pesenti, the founder, emphasized, "Using AI to transform learning is an opportunity to make a difference." The Sizzle app utilizes large language models from third-party developers such as OpenAI and develops its own models, ensuring an AI accuracy rate of 90%.
New Features Enhance Learning
With the new Homework Grading feature, users can now upload a photo of their completed homework and receive specific feedback on each solution. The Try Another Approach feature allows users to suggest a different way to solve a problem. The "Give me a choice" option helps prepare students for upcoming tests. Additionally, the Photo Reply feature streamlines image-based tasks.
An Impressive Start
Created by a team with experience at Meta, Google, X (formerly Twitter), and Twitch, Sizzle has already garnered over 20,000 downloads since its August launch, boasting an average rating of 4.6 stars on the App Store and Google Play.
A Free Learning Resource
Unlike most learning apps that require payment for premium features, Sizzle remains completely free, with plans to add premium offerings and in-app purchases while preserving the core step-by-step version.
Sizzle recently secured $7.5 million in seed funding led by Owl Ventures, with participation from 8VC and FrenchFounders, adds NIXSolutions. These funds will support team expansion and further product development, with new features slated for release in the coming months.