White noise podcasts, including birdsong, forest, rain, waves, and ambient sounds like vacuum cleaners and fans, have been a significant contributor to Spotify's daily listening, amassing 3 million hours. This surge can be attributed to Spotify's algorithm, which prioritized this content in its bid to become a top podcasting platform.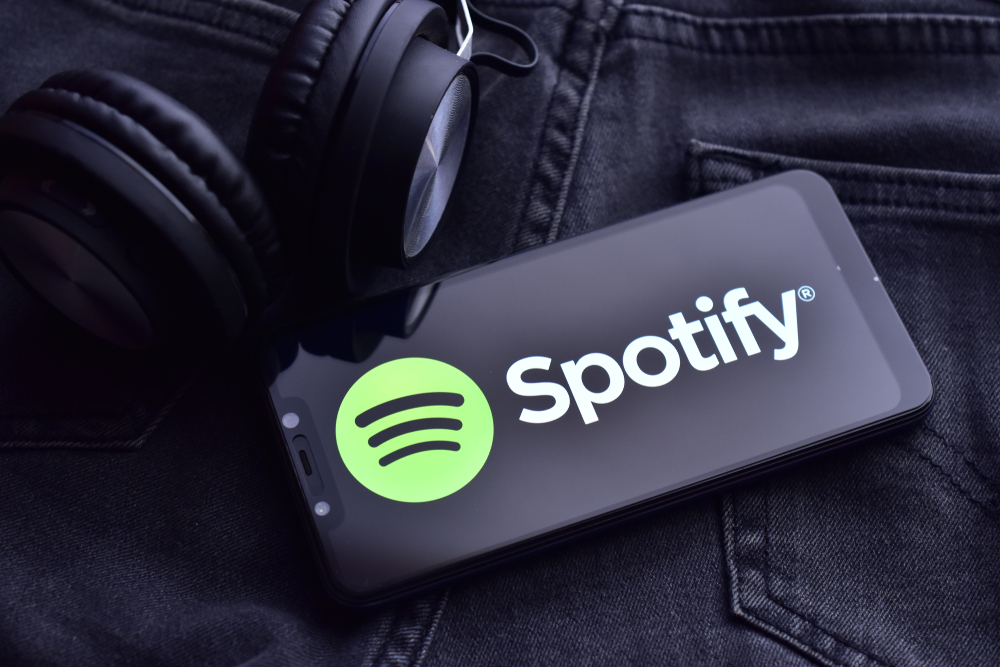 Monetization Shift for White Noise Creators
Up until recently, white noise podcast creators were reaping substantial monthly earnings, with some making up to $18,000. However, as of October 1, they will no longer be eligible for Spotify's Ambassador Ads monetization program.
Alternative Earning Avenues
While Spotify has decided to cease allocating marketing budget to support white noise podcasters, these creators still have opportunities to generate revenue on the platform. They can do so through means such as paid subscribers, listener support, and third-party advertising.
The Financial Consideration
Spotify's executives have contemplated a significant financial benefit, estimating a potential annual gross increase of $38 million by eliminating white noise podcasts and redirecting listeners toward other content genres. Yet, as of now, this proposal remains unimplemented.
Program Updates and Audience Threshold
As part of the Ambassador Ads program update, Spotify has heightened the audience threshold for podcasters to qualify, now requiring a minimum of 1,000 unique Spotify listeners in the last 60 days, up from the previous 100. Additionally, the company intends to extend invitations to more podcast hosts to join its automated advertising program, where participants can anticipate earning 50% of the generated revenue.
Spotify's Quest for Profitability
Spotify is actively exploring avenues to boost its profitability, notes NIX Solutions. While the streaming giant has achieved a milestone with 220 million paying subscribers, marking a 27% increase from the previous year, it concurrently faces a 6% dip in revenue per subscriber. This financial dynamic was further accentuated by a workforce reduction of 200 jobs in June.