Meta Platforms CEO Mark Zuckerberg recently unveiled exciting developments within the Threads social network, a Twitter counterpart. These enhancements offer users greater flexibility in their online interactions.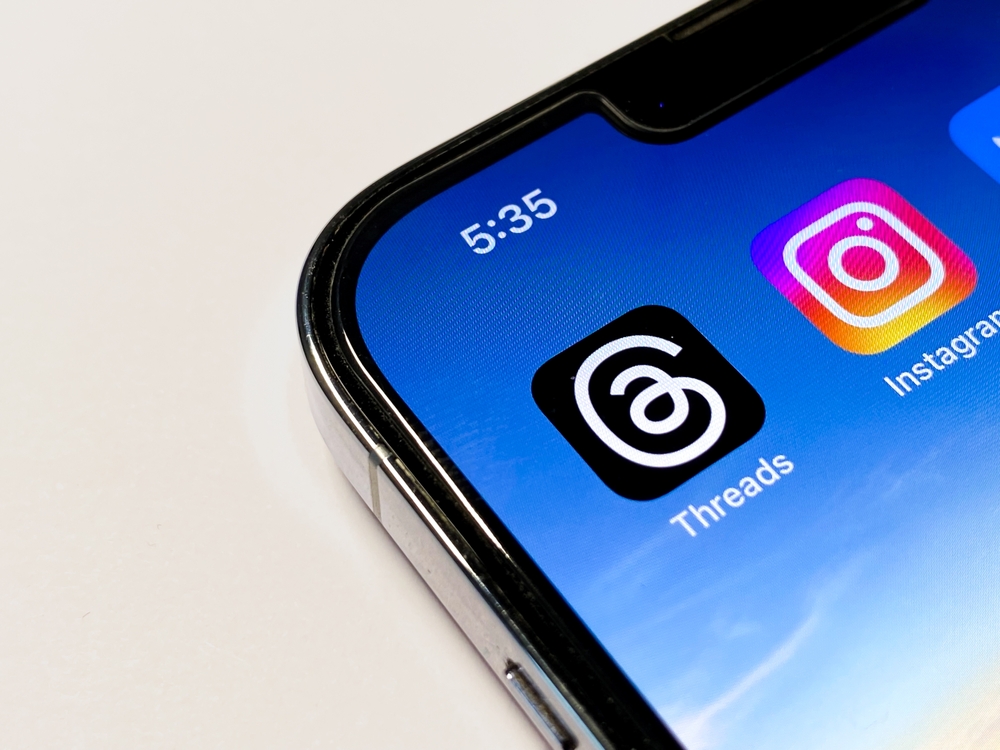 Threads now
1. Edit Posts with Ease
One standout feature is the ability to edit posts within a five-minute window after publishing. This offers a solution for fixing errors in previously shared content, a service unavailable on social network X.
2. No Limitations on Edits
In contrast to social network X, where post editing is a paid subscription perk, Threads users enjoy unrestricted access to this tool. The edit feature is set to roll out to all Threads users on both mobile and web platforms.
NIX Solutions notes that Threads does not currently display a post's edit history, potentially opening doors for misuse. Meta's future plans regarding this issue remain undisclosed.
3. Voice Threads for Enhanced Communication
Zuckerberg also announced the introduction of Voice Threads, a feature allowing users to incorporate voice messages into their interactions. This is a welcome addition for those accustomed to voice messaging, providing automatic title generation with the option for user customization.