Twitter's Rebranding to X: App Store and Google Play Issues
This week, Twitter, one of the popular social networks, changed its name to X. In the Apple App Store, the new name initially did not comply with the store's rules, which require an application name to contain 2 to 30 characters, and therefore was initially rejected by Apple. But on Google Play, the name X was immediately accepted without question, perhaps because the application ID inside the APK file (the file format for installing applications on Android) remained the same and is called com.twitter.android. But it's not just Apple's App Store that has run into trouble with Twitter's rebranding.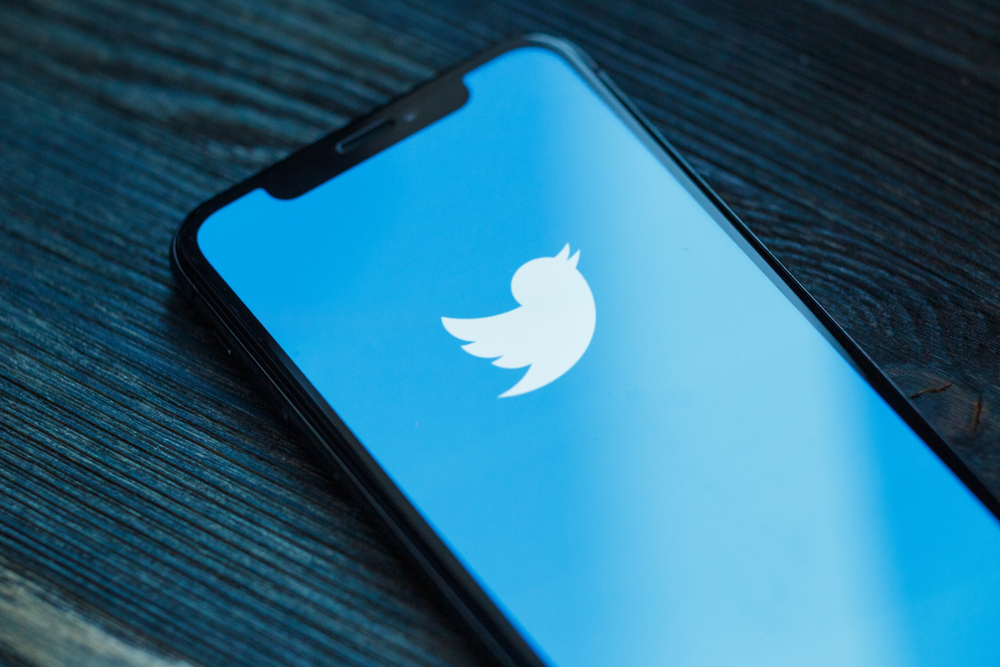 Microsoft Edge Web Browser: Security Warnings
In the process of renaming Twitter to X, Elon Musk also replaced the famous bird logo with a Unicode character that looks like the letter X, but in a mathematical context stands for an arbitrary metric space. The Microsoft Edge web browser recognized this change as a potential security risk and began displaying a warning. This is due to the Progressive Web App Icon Change security option, which is designed to alert users when an app icon or name changes unexpectedly, which could indicate fraud.
@flobo09's Encounter with Microsoft Edge Warning
A user and longtime Windows geek known as @flobo09 responded to his web browser's unexpected warning with the short word "HELP!!!". Microsoft Edge warned the user, upon noticing the change in the Twitter icon, with the following message: "If this web app is trying to trick you into thinking it's a different app, uninstall it."
Progressive Web Apps and Security Concerns
Progressive Web Apps (PWAs) are a special type of web application that runs on Chromium-based web browsers such as Chrome and Edge. PWAs are designed to keep users safe by adapting to the technical capabilities of different devices. They can function like normal websites, but still provide the user with a similar experience to native applications. As of 2021, a security feature related to PWAs has been added to Chrome and Edge browsers. If such an application changes its original icon or name, the system will automatically issue a warning. This is done to protect users from possible fraud, when attackers can try to pass off their application as another, more well-known one.
Enabling Security Features for PWA Icon and Name Changes
In the past, to activate this feature, the user had to manually go to the settings of the Chrome or Edge browser. In the address bar of the web browser, you should have entered chrome://flags or edge://flags respectively, and then found and enabled the option with the description "Enable PWA install update dialog for icon changes" and "Enable PWA install update dialog for name changes" . This procedure enabled a warning dialog box when the application's name or icon was changed.
The Complexity of Twitter's Rebranding to X
Renaming Twitter to X has proven to be a complex and multi-faceted process, fraught with security issues and restrictions across platforms, notes NIXSolutions. These events highlight the importance of understanding and adhering to security rules and standards across platforms and web browsers. They also remind you that even seemingly small changes to applications can have far-reaching implications for users and developers.