This morning, many Twitter users found that some of their old tweets and retweets were back on their profiles. This caused bewilderment and displeasure among users who previously deleted these messages.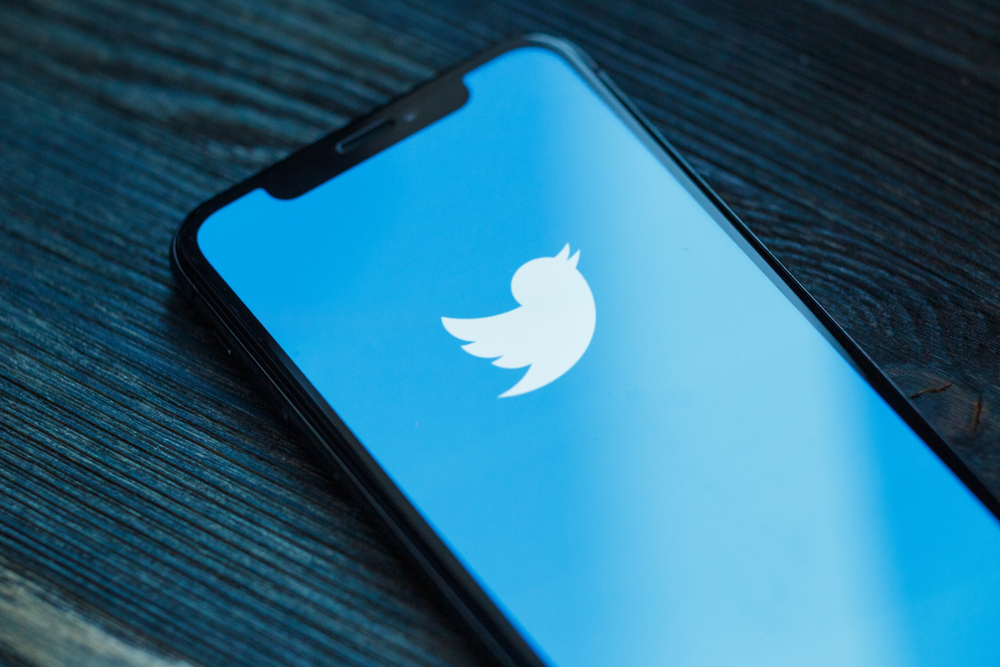 Causes and scale of the problem
It is not yet clear how widespread this problem is and what its cause is. One of the possible reasons is that the tweet removal tool does not work properly. Some also speculate that this is due to the move of the Twitter servers, which resulted in accidental data recovery.
User frustration and criticism
The Verge journalist James Vincent called the situation yet another demonstration of Twitter's collapsing infrastructure and the social network's inability to perform even the basic functions available to users. He noted that similar problems had already arisen before Elon Musk became the head of the company, but the number of failures increased markedly after the mass layoffs made by Musk.
Need for improvement
Users are increasingly reporting similar issues on Twitter. This highlights the company's need to improve its engineering service and ensure that the platform works reliably for all users.
Problems with recovering deleted messages on Twitter cause negative emotions among users and expose the company to criticism, notes NIXSolutions. Time will tell how quickly and effectively Twitter will deal with this problem and restore user confidence.