Twitter Blue subscribers can now enjoy an increased video upload limit. Elon Musk recently announced that users can upload videos up to two hours long. This means that users can now share longer videos with their audience. However, it is worth noting that the size of the video should not exceed 8GB.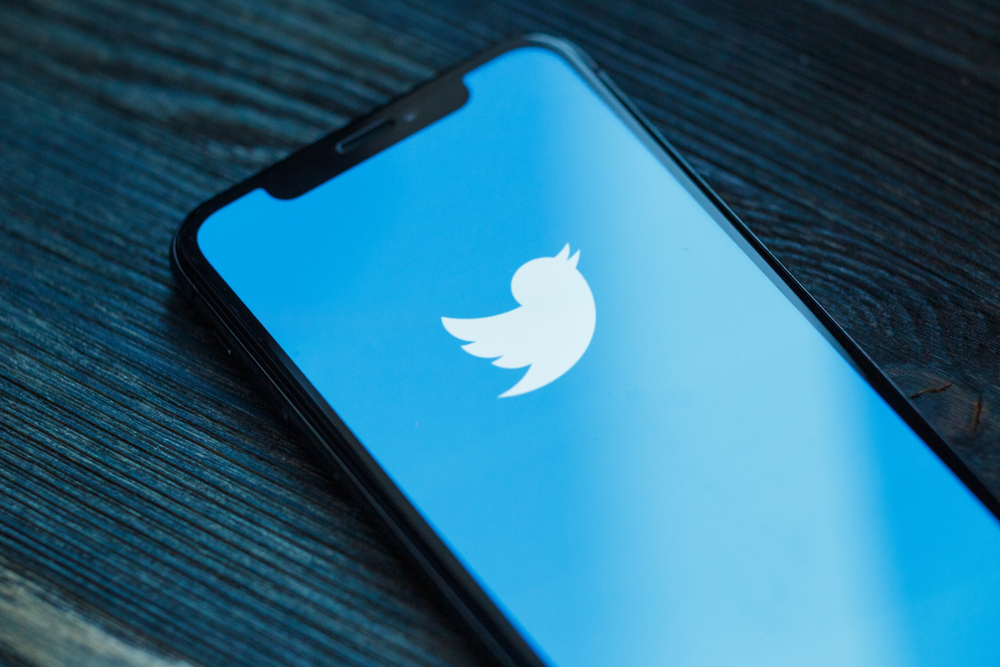 Restriction for Android users
Despite this update, Android users who subscribe to Twitter Blue are still limited in video length. They can upload videos up to 10 minutes long. This feature is currently only available for Twitter web users and iOS devices.
Linda Yaccarino appointed CEO of Twitter
There has been another significant change in news about Twitter, notes NIX Solutions. Linda Yaccarino, former head of advertising at American media corporation NBCUniversal, has been named the new CEO of Twitter. She will focus on business operations, while Elon Musk, the current CEO of the company, will take the position of CTO and will focus on product design and technology.